ETIP #236
2017 Trends in Social Media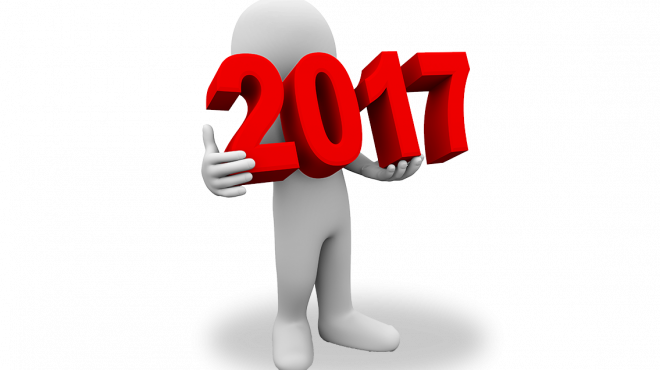 Undoubtedly, 2016 has been a quite a year for social media — from Facebook's big push in live stream videos to the battle between Instagram and Snapchat, the competition has been nothing short of fierce!
We've also witnessed the impact that social media can have on worldwide events. Does the election ring a bell? On average, we're spending two hours a day updating the social networks. That translates to 15% of our days assuming we sleep for a full eight hours.
So what can we expect from this ever-changing world of social media in the upcoming year? Here are 4 solid trends that we predict to make an even bigger splash on social media in 2017:
Marketers should (and will) begin to invest in social messaging apps (such as WhatsApp). Combined, they have a wider community than the four main social networks!
The battle against fake news will be epic! Our expectation is that amplification of false information will become more difficult as platforms take stronger measures to prevent it.
Generating sales through social media channels will continue to be a major focus for all business and the platforms will need to step up and develop channels conducive to converting impressions into to sales.
Storytelling will take center stage as influencers generate richer online experiences for their followers across all platforms with increasingly more engaging posts, stronger visuals, 360-video combined with tools for sentiment expression with reaction buttons — the 'next big thing' for all the channels. Could blogs be going the way of the Dodo?
The power of Social Media expands at exponential rates as devices become more integrated with marketing and entertainment. Are you ready for 2017? Here we go!