ETIP #180
Facebook Ad Targeting Core Changes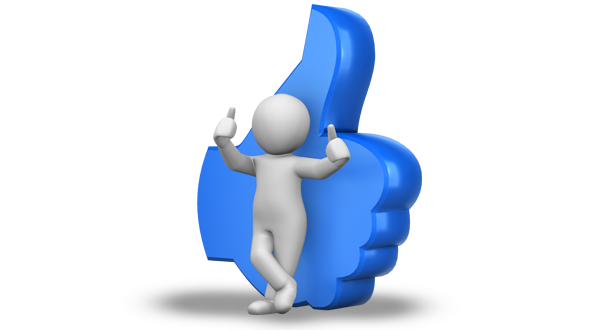 In Q3 of 2014, Facebook reported a staggering $3.2 billion in ad revenue.
The biggest challenge that businesses face when advertising in Facebook is the bidding wars that result from competing advertisers driving up the prices of one ad to reach that coveted target. The price you pay is dictated by this bidding structure, think of Google Adwords a few years ago; so as more and more compete, the prices rise and so does our advertising budget.
Because Facebook is aware of the challenges that businesses face, the last thing they want to do is discourage their main source of revenue, so now, they are rolling out changes to their targeting structures.
Facebook Campaign structures (before and after)
Before:
Campaign: Objective
Ad Set: Budgeting and Scheduling
Ad: Creative, Copy, Placement, Targeting and Bidding
After:
Campaign: Objective
Ad Set: Budgeting, Scheduling, Placement, Targeting and Bidding
Ad: Creative and Copy
Note how "Placement," "Targeting" and "Bidding" have moved up one level within each campaign structure. By shifting these components, it forces an advertiser to invest in ONE target only and not multiple targets within the ad set thus reducing the clutter of advertisers who used to spread their budgets to multiple targets.
The good news is that your ad won't be competing against volumes of clutter but the bad news is that if you want to reach multiple targets, you need to set up a new ad set within the campaign for each.
At Starmark, our fingers are on the pulse of Facebook advertising and we have proprietary tools to help us maximize your ad spend. If you have any questions or need help with your tactical execution, call us today.