ETIP #121
Mobile Commerce Drives Sales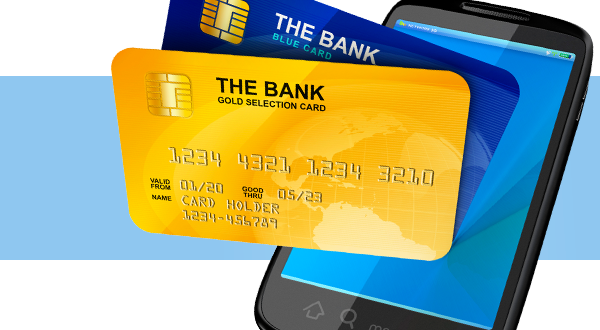 Mobile commerce shattered record sales on Black Friday with an increase of 221% over prior year. In addition, transactions via mobile devices accounted for 22% of total record-setting Cyber Monday sales. With staggering statistics like these, it's hard to ignore that "MCommerce" has finally arrived.  If you haven't considered adding mobile technology to your eCommerce site, you're already behind the curve!
Primarily, there are three Mobile Commerce categories that generate incremental sales:

If your website has eCommerce capability, consider upgrading your platform to include an MCommerce component. Depending on your eCommerce system, you may have the mobile technology built in already and all you need to do is turn it on. However, if it doesn't exist, consider developing Mobile Commerce capability sooner rather than later and if you need incentive, think about what a mobile enhancement to your shopping cart technology will do to your bottom line!
For those of you with brick and mortar locations, consider MCommerce to make it more convenient for your patrons to pay, easy payment translates to more sales. A couple of the leaders in this arena include Square Reader, a hit for restaurants. Square Reader enables your servers to run a credit card right at the table, extremely beneficial and convenient for outdoor venues, and requires virtually no overhead to setup. Your patrons can also pay via the Square Wallet app that allows them to submit payment without cash or credit cards. If you have a point of sale system, you could develop a mobile app that allows payments. Be sure to tie this to your loyalty and rewards program to give your patrons a reason to use your app. The extra data mining and analytics you will gather will be well worth it.
Lastly, consider mobile transmission of payments. Similar to how PayPal allows users to send payments via email, it is now possible to send payments via SMS. This latest development in mobile-payment processing is currently rolling out as a personal micro payment system, but businesses will latch on and adapt this technology soon enough.
So, if you want to stay ahead of the mobile commerce curve and would like to find out more about mobile-payment processing, give our Starmark Mobile Commerce Experts a call!