Jan 21, 2014
FanWise heads to NYC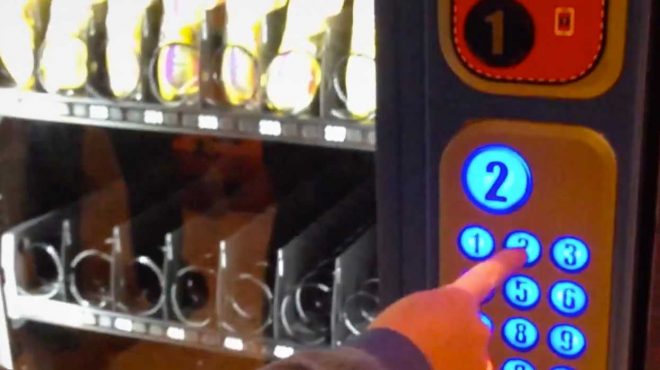 When the Greater Fort Lauderdale Convention and Visitors Bureau unveils its festivities in New York City next week, a vending machine filled with Hello Sunny sunglasses will help brand the experience. The machine will dispense the sunglasses for free, thanks to Starmark's patent-pending FanWise™ technology installed inside.
Visitors will get a free pair of sunglasses when they share a specific, GFLCVB-crafted social phrase on their mobile device. Here are some examples:
I'm enjoying a #HelloSunny beach day in GrandCentralNYC courtesy of @VisitLauderdale
I just scored free #HelloSunny sunglasses from @VisitLauderdale
Just entered to win a #HelloSunny @VisitLauderdale beach getaway.
The FanWise machine will be set up in Grand Central Terminal at the January 28 event, a location that accommodates over 500,000 visitors daily. Then, the machine will augment the Hello Sunny beach scene through Super Bowl Monday at JetBlue Airways' JFK Terminal 5.
Visit the machine while at Grand Central or JFK and pick up your free pair of Hello Sunny sunglasses!