ETIP #300
TikTok Decoded: Perspectives from a Gen Z'er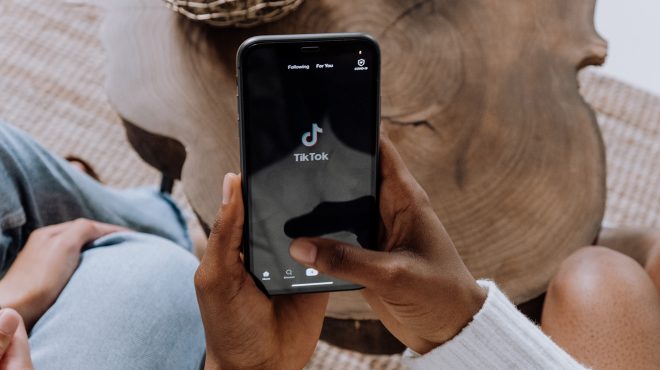 Stop us if this sounds too familiar: You're a brand that's been pushing ahead in your industry for years. You're fairly successful with your organic and paid marketing strategies. And despite rolling with the constant changes in the digital marketing landscape, you're starting to feel like you're stuck in a rut.
Enter TikTok – the hottest, fastest-growing video platform. The app's popularity exploded during the pandemic , and it's been growing astronomically ever since.
The possibilities are intriguing. The audience numbers, too (every day 600 million people log onto TikTok). But wait, those trendy dances, comedy sketches and Gen Zs aren't exactly your brand's forte, right?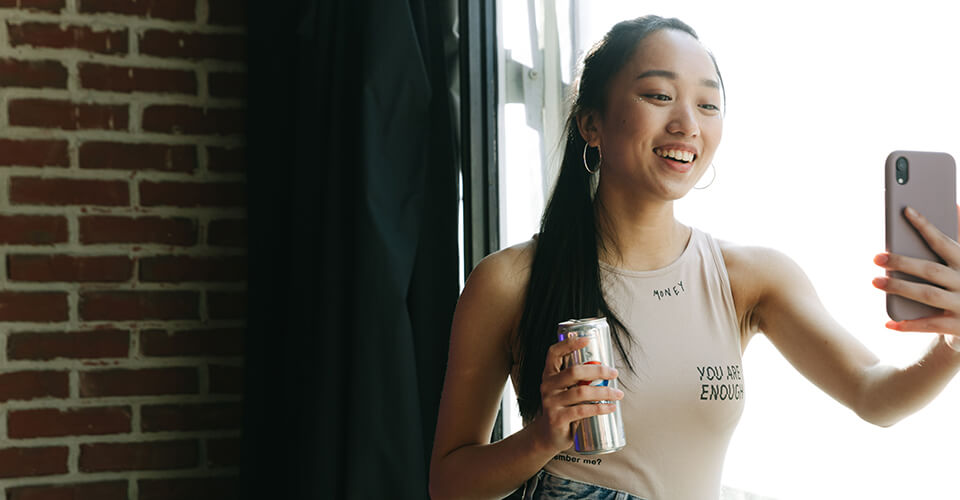 If you're used to feeling like you're out in front of digital marketing, but TikTok has you backing off the throttle, you're not alone.
But take it from this Gen Z: it's time to get over the hesitation. With approximately 1 billion users (and that figure will be outdated by the time you finish this article) spending hours scrolling, laughing, dancing, and learning, TikTok offers an unmatched opportunity for marketers to make a lasting impact.
So, read on to unlock our secrets to unleash your creativity, prepare your brand to reach and engage with its target audience – and make some cool TikTok magic.
TikTok Is a Two-Way Conversation:
TikTok isn't just about who you can reach. It's also about what you can learn from your audiences.
Through your TikTok presence, you can:
Spark conversations amongst video viewers.
Receive valuable feedback from your audience.
Create a community of loyal followers who are familiar with your brand.
A strong presence offers the opportunity for users to become acquainted with your brand and engage with it on a deeper level beyond seeing and engaging with your ads. This is why having a strong and active organic presence on TikTok is considered a best practice. Simply put, it's what helps foster stronger connections and build credibility.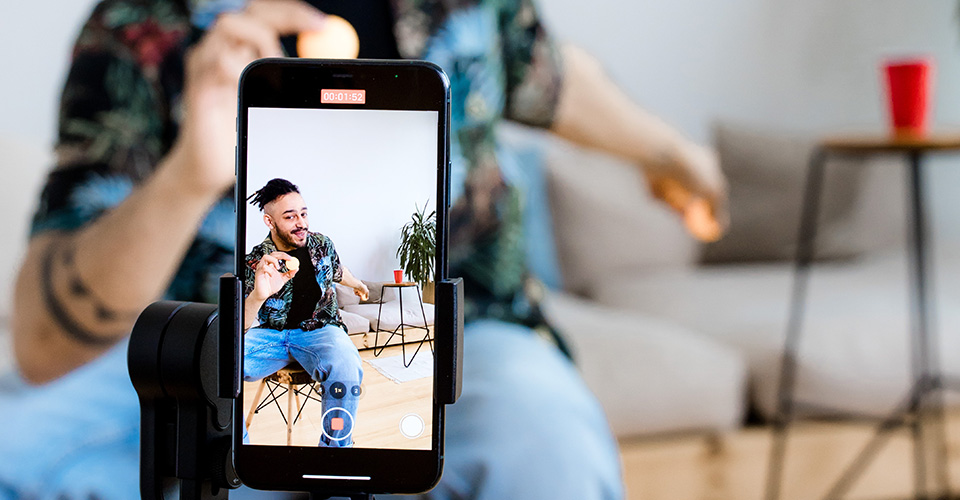 Find Your Authenticity on TikTok – Keep it Real
Authenticity is a must for brands on this dynamic platform. If you're creating content that is hyper scripted and with stiff edits, you will most likely stick out like a sore thumb amongst the brands that are keeping their videos casual and candid, like the other content viewers see on their FYP.
Authenticity begins before you start planning your video. Don't just dive in. Spend some time exploring the platform, while keeping these questions in mind:
Which other accounts reflect my brand's values and style?
What inspiration can I draw from their creativity and unique approaches?
How are these people and companies keeping it casual and natural in their videos?
What do I see that sticks out – in a bad way? Who's not doing a good job?
What is my target audience, and what type of content will best resonate with them?
How can I infuse my brand's authentic voice to help it stand out?
By actively observing, absorbing, and applying the lessons learned from TikTok, you can start to explore your own brand personality for this medium.
Hot Tip: Plan to utilize Spark Ads for paid advertising to maximize the impact of your campaigns by incorporating organic TikTok posts and features, such as working with other creators. You can use their authorized organic posts as content for your ads.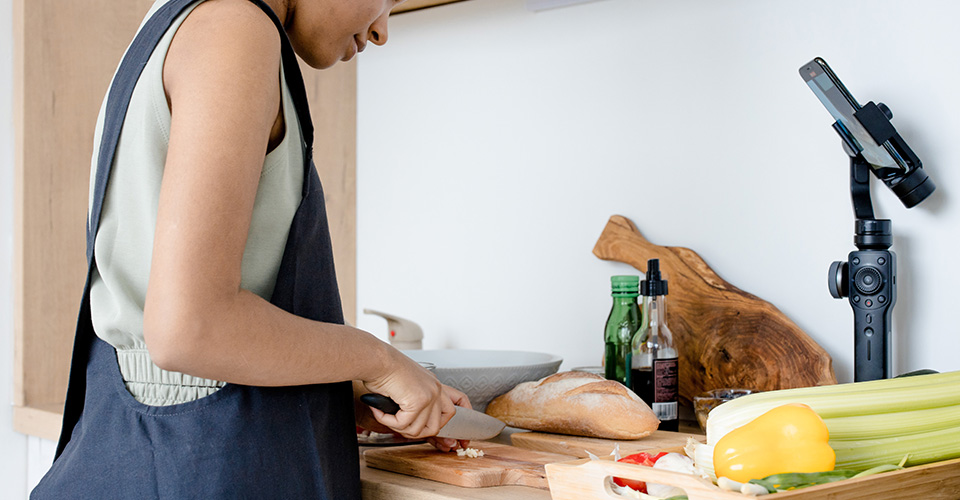 Being Educational vs. Entertaining
TikTok is more than just a platform for mindless entertainment. A significant portion of users are on the app to expand their knowledge or educate their own followers on a wide range of subjects.
From practical skills, like foraging for food in the wild or installing a sink faucet, to exploring the historical depths of Greek Mythology, TikTok has become a valuable source of informative content, empowering users to learn and share expertise in creative and engaging ways.
The thirst for knowledge from the platform even inspired Tiktok's most recent advertising campaign, #Tiktoktaughtme, giving a playful nod to the abundance of educational information that is available, and actually useful on the app.
When deciding whether your brand should take an entertaining or educational approach on TikTok, consider your brand's audience persona and objectives:
If your audience is seeking knowledge, educational and informative content can position your brand as an expert and build credibility.
If your audience craves entertainment and engagement, focusing on creating entertaining content can help capture their attention and foster a stronger connection.
Utilizing the TikTok Creative Center
After you explore the platform on your own, your next step should be to explore and utilize the TikTok Creative Center.
This valuable tool can be used to view and sort high-performing TikTok ads. It's a simple way to find where your brand's individual voice fits and your particular creative niche.
Aside from just drawing inspiration from videos, the Creative Center can help you find popular audio, creators hashtags, products and editing tools to stay ahead of this app's ever-shifting trends.
Just Get Started
There's a lot of help to be had for any marketer who's curious about TikTok, and experience is the best teacher. Don't fear it; embrace the excitement of trying something new on TikTok, and unleash your brand's magic.
Ready to take your brand to new heights on TikTok? At Starmark, we've got you covered with all the tools and strategies you need to succeed. Get in touch with our team for personalized guidance and support.