Sep 26, 2017
Starmark team receives first patent for its breakthrough FanWise social reward technology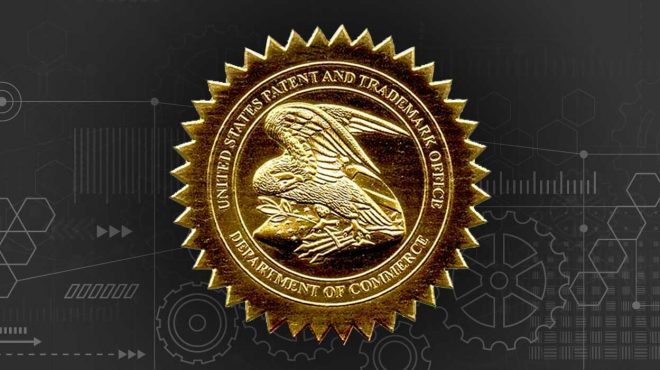 FanWise, a unique social-mobile technology system developed by Starmark International's in-house Innovation Lab team, achieved a significant milestone, receiving September 26, 2017, Notice of Allowance on the first of multiple patent applications filed with the U.S. Patent and Trademark Office.
Patent # US9773255B2 covers FanWise's automated awards distribution technology. FanWise is the only system that can automatically distribute tangible rewards to consumers in exchange for their social activities.
Why is FanWise needed?
Like all Innovation Lab inventions, FanWise was created to solve a client's real-world business problem. The client asked the Starmark team how they could gain better control over the conversation about them in social media. At the time, the answer was "you can't." You can run contests and promotions. Steer social conversations. But no one can control the message. However, that client conversation intrigued Starmarkers and inspired new thinking.
The FanWise concept started as a primitive, hand-built prototype, progressing to numerous improved versions, beta testing, field pilots, marketing tests, and finally to major market field testing in the Dallas-Fort Worth Designated Market Area.
While still in patent-pending status, FanWise had already reached tens of thousands of consumers; generated millions of monthly social impressions for multiple brand owners in many industries; and inspired Starmark clients to green-light follow-up FanWise campaigns.
Starmark Chief Interactive Officer and FanWise President, Brett Circe, described the approved patent as the exciting next step. "We've already demonstrated proof of market and the approved patent now moves us further towards our goals," he said. "It's a real credit to our talented Innovation Lab team as I look back to where we started and how far we've progressed in a relatively short timeframe."
FanWise's second patent registration covers its capabilities to dynamically change reward value based upon each user's individual proprietary social influence score. That patent approval is expected shortly.