Sep 5, 2012
iSummit in Orlando: Mobile Payments & Social Business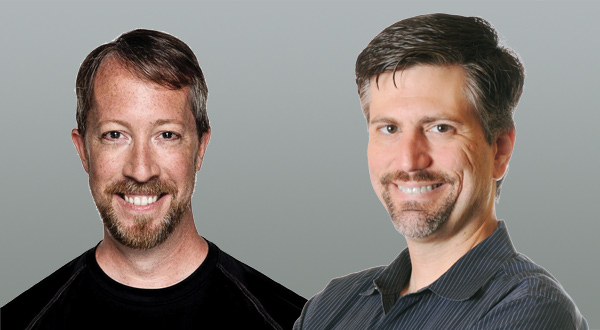 Starmark is pleased to announce that our very own Justice Mitchell and Brett Circe will be speaking at iSummit, a forum for technology executives, digital strategists, entrepreneurs, marketers, developers, media and venture capital investors to exchange ideas and discuss trends that propel the industry. iSummit will be held on September 17 and 18 in Orlando, Florida.

Brett, Chief Interactive Officer, will present about Mobile Payments. He plans on covering current options and what is on the horizon. This highlights location-based systems like custom apps, Google Wallet, Square, Apple's Passport, and mobile barcodes. Brett will also discuss mobile payments via SMS and even how to pay with a social media status update.
Justice, V.P. Interactive and Social Creative Director, will speak on the topic of Social Business, joining a panel discussion about the evolution of social media as a communication tool and revenue generating business strategy. The panel will also explore the future of this technology and its role in modern business objectives.
Brett has previous experience speaking for the Puerto Rico Hotel and Tourism Association, Superior Small Lodging, Expedia and several other organizations. Justice's past speaking opportunities include engagements with the PRSA, Alabama Department of Tourism, Wynn Resorts, and Sign Biz International. After presenting to advertising and public relations students at the University of Central Florida, he recently accepted an offer to teach a course on advertising campaigns.