Jan 18, 2012
Resolve to be on the Cutting Edge in 2012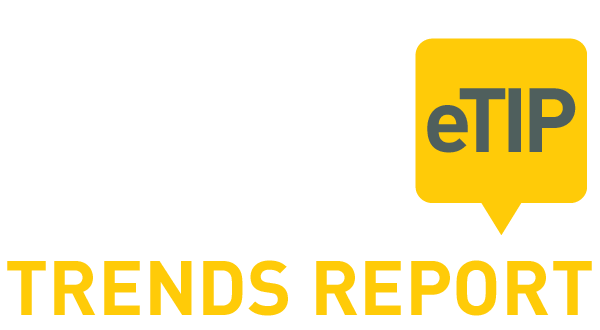 Stay on your diet? Sorry, can't help you there. Pay down your debt? Sorry, can't help you there either. Master technology and online trends for 2012? Now you're talking. Our 2012 Trends Report webinar on Jan. 18 explained how to stay ahead of the competition this year by being savvy on what's to come.
Starmark's Justice Mitchell, vice president interactive & social creative director, shared his big ideas about how and why social media is evolving into social business, what's the next tier in mobile messaging, what's heading to the grave and how fun fits into the whole mix.
Come one, come all and be sure to join us from the convenience of your office, your favorite coffee shop, or even your living room — it doesn't matter. This is your chance to watch and chat with our eMarketing gurus in real time, from the convenience of your computer screen. Our next webinar is scheduled for February and more details will be released shortly.
UPDATE: If you missed the webinar, you can review it on SlideShare, or we would be happy to walk you thru it personally, just contact us to schedule a time.