Nova Southeastern University
Making the impossible possible at a university's grand opening
NSU Florida (Nova Southeastern University) did the impossible: they built a brand new, state-of-the-art Tampa Bay Regional Campus — in only one year. How were they able to complete this inconceivable task? An extremely generous donation from medical pioneers Drs. Kiran C. and Pallavi Patel.
Starmark created an epic video to play before Dr. Patel's speech at the campus' grand opening event, and it was an introduction like no other.
Our Mission (Should We Choose to Accept It…)
NSU was planning a big bash to celebrate the opening of the new Tampa Bay Regional Campus and their expanded Florida footprint. More than 500 guests were invited to attend, and the university wanted to make a lasting impression.
Since the campus could not have been built without Dr. Patel, his speech was an important moment at the event. Starmark was tasked with creating a video that captured the essence of his role in the new campus, as well as all crucial players that helped along the way.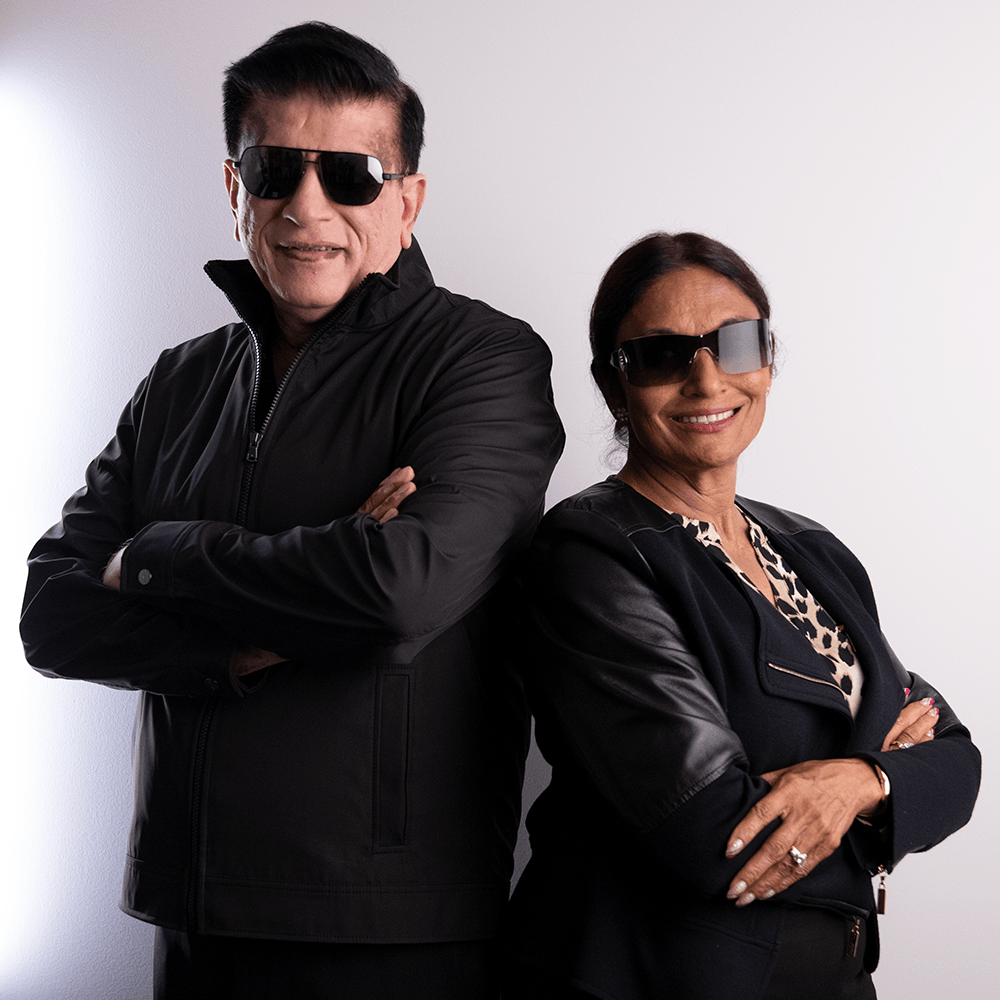 Special Agent Starmark Reporting for Duty
Getting a campus built in one year is not an easy feat…almost like the tasks in a spy movie. With that in mind, our team decided to craft a story inspired by the Mission: Impossible series.
NSU President Dr. George Hanbury would be the head of the agency calling in reinforcements, while Drs. Patel would act as the special agents getting the job done. College deans, staff, architects and construction workers were also featured in the action-packed montage sequence, depicting the mission from start to finish.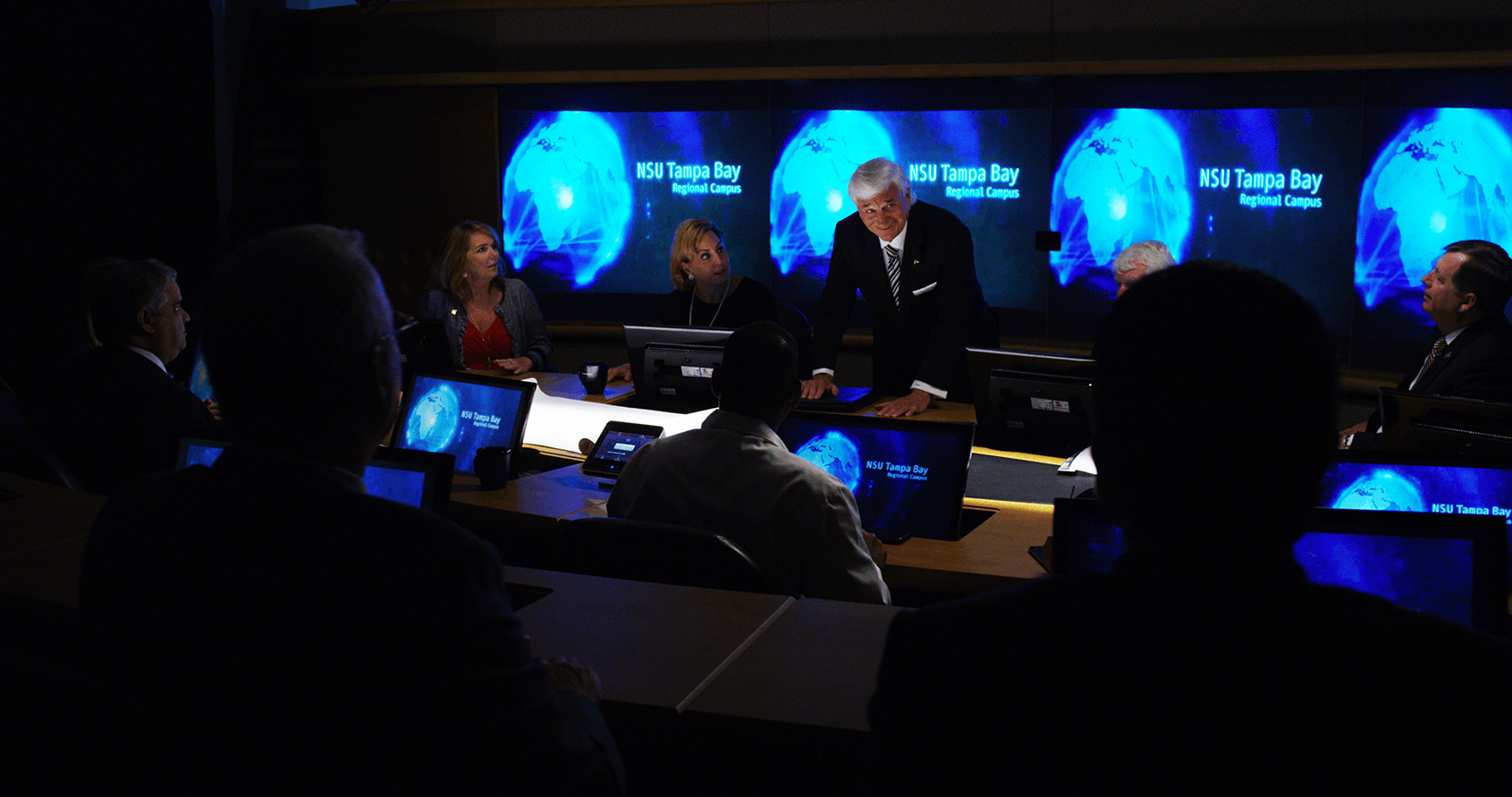 From Doctor Donor to Spy Master
In the video, Dr. Patel was the epitome of a movie star. He dodged an exploding Shark phone, hopped in a Lamborghini and jumped out of an airplane (sort of) — all with a top-secret briefcase in hand. Each of these actions led up to Dr. Patel arriving out of the sky (sort of) at the grand opening event, ready to give his big speech.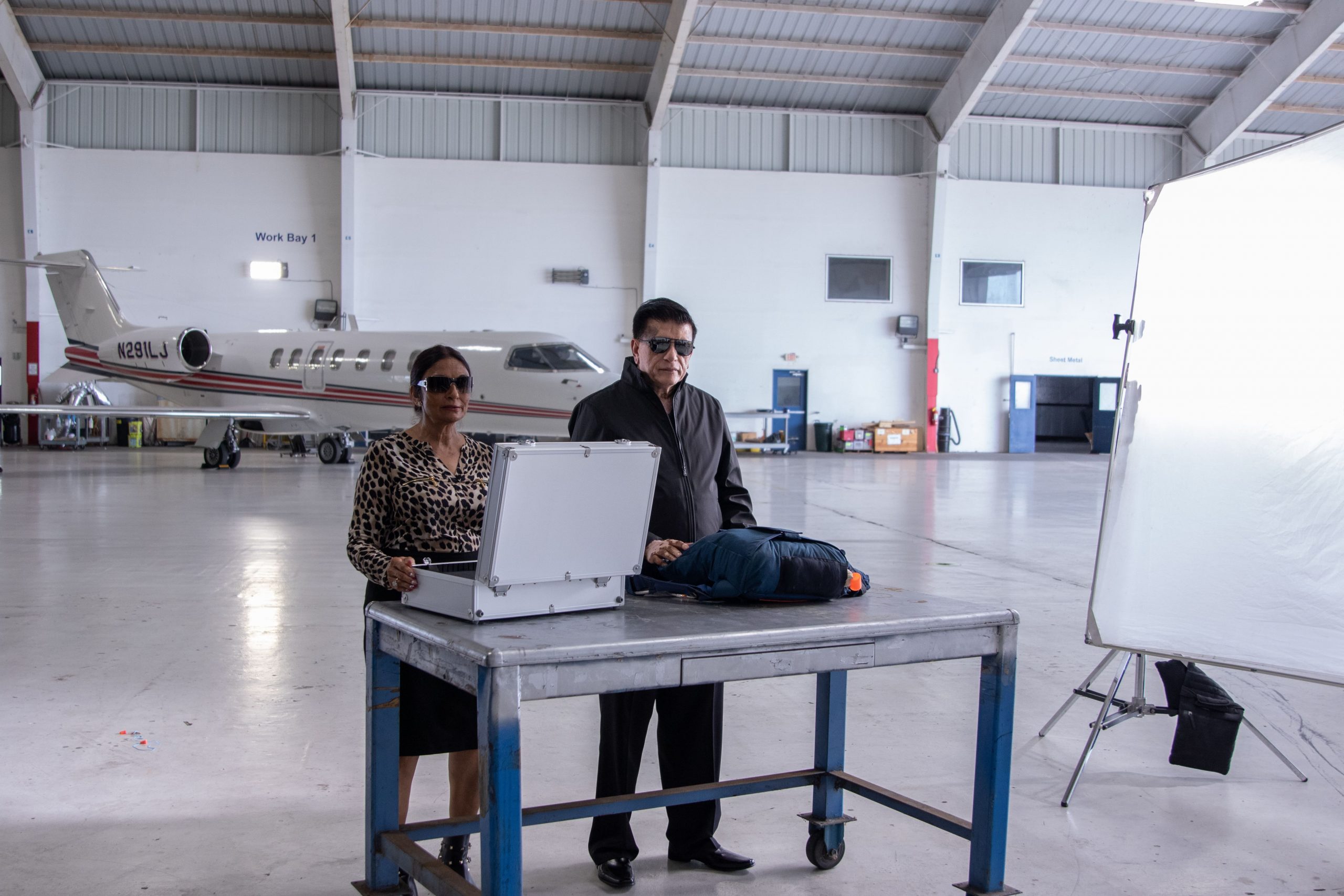 Mission: Possible
At the grand opening event on September 14, Dr. Hanbury joked to the audience that Dr. Patel was running late, instructing them to watch a brief video. Laughing and cheering as they watched, the crowd soon caught on that the video was hinting at an epic arrival.
Dr. Patel arrived on the scene to a standing ovation. As if the video happened in real time, he was dressed in the same outfit he was sporting when he jumped out of the plane. He brought the silver briefcase with him and unlocked it to reveal the giant scissors for the ribbon cutting ceremony. It was the perfect end to a mission well done.