Marine Research Hub
Position and brand South Florida as the world's marine research leader
To position South Florida as the global hub for marine research that advances medicine, food, energy and climate science during the Fort Lauderdale International Boat Show, the Marine Research Hub needed a compelling brand proposition and visual identity. And it needed them fast.
A big branding task within a small window
The Starmark team developed a set of core values, personality and identity for the brand to inform the visual approach, helping to create and critique dozens of potential designs. Selected brandmark designs and mobile landing pages were tested with a focus group, refined and deployed – all within 2 months.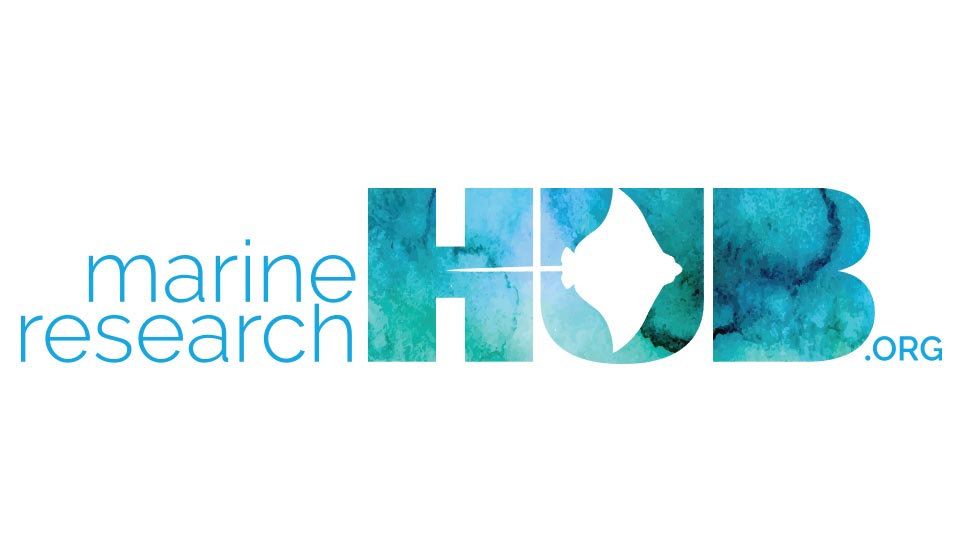 The brand and accompanying landing page are now live and receiving initial interest leading up to and during the 2018 Fort Lauderdale International Boat Show, beginning what will be a legacy of investment in and expansion of marine research in South Florida for years to come.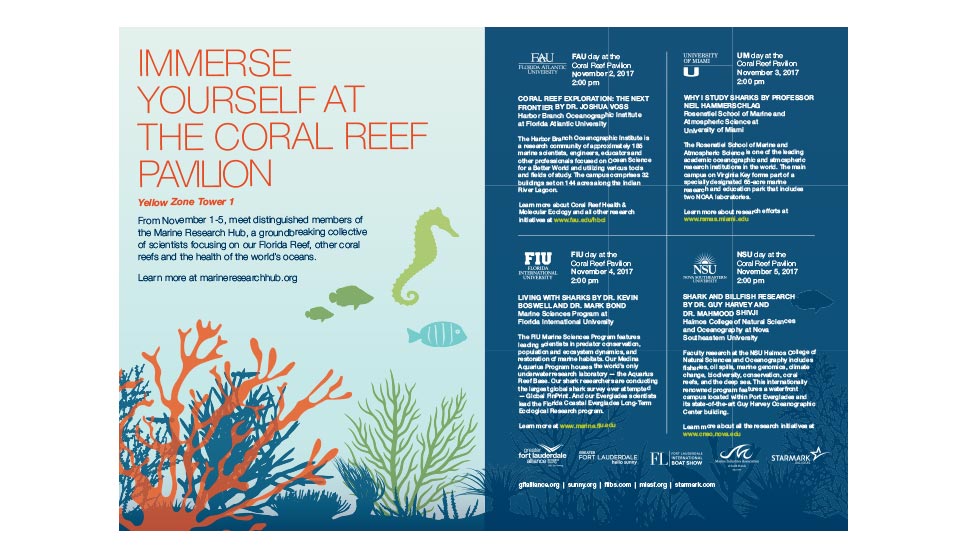 Working with partners to create the Marine Research Hub
Florida has the world's third largest coral barrier reef system. Four major Universities have produced hundreds of research projects from reef restoration, to biomedicine, to fisheries and ecosystems. These are just a few of the facts that inspired the Greater Fort Lauderdale Alliance to promote South Florida as the leading Marine Research Hub.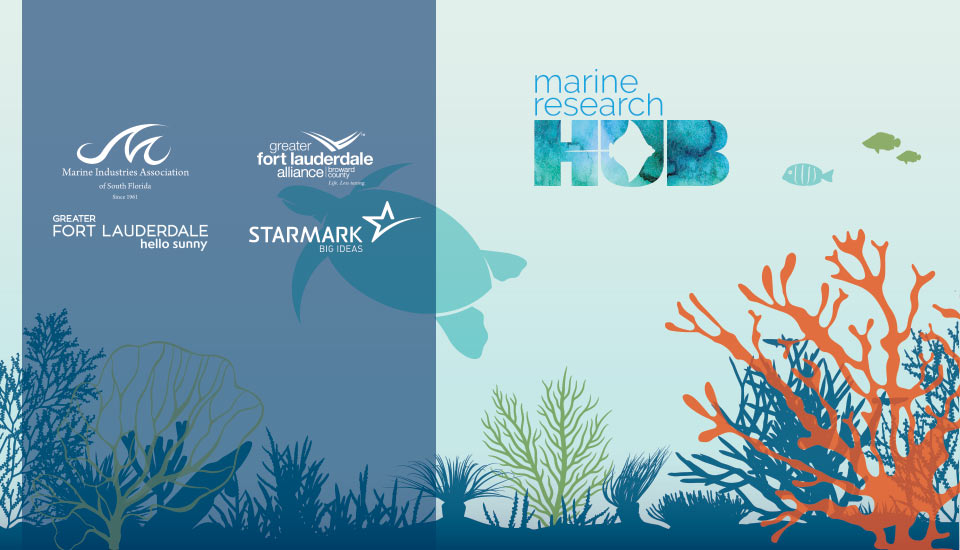 In partnership with the Greater Fort Lauderdale Alliance, Starmark conducted extensive industry research to support the claim. The research findings proved core facts, statistics and further information vital to the formation and sponsorship of the Marine Research Hub Consortium. Starmark used the data to create animations and infographics to bring the project to life during the launch Summit.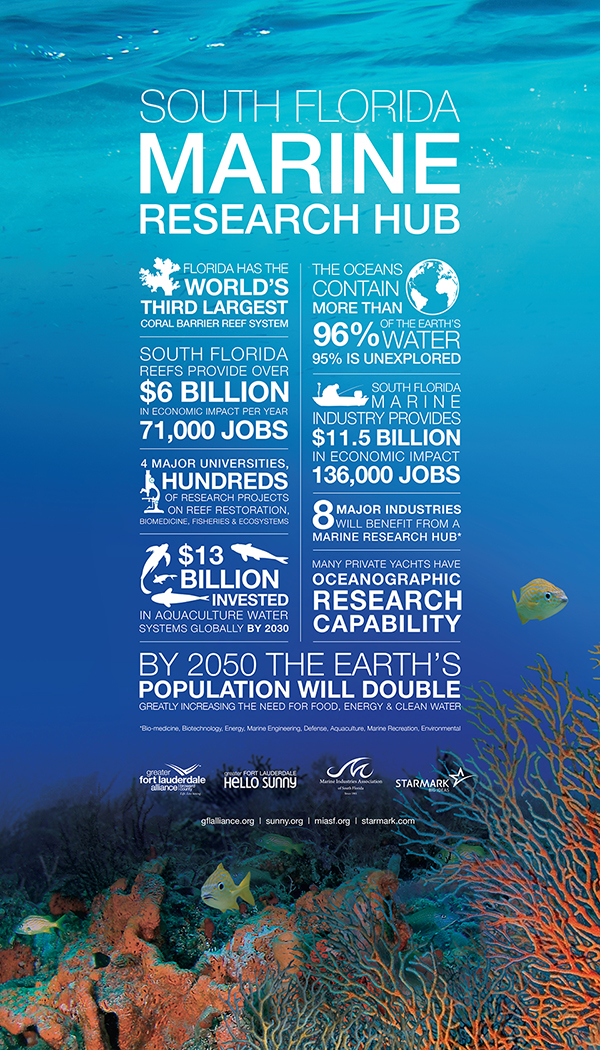 The Marine Research Hub will foster the excellence in research talent and the successful commercialization of marine research in our economically vibrant region and the Starmark team could not be more proud to be part of this exciting endeavor!