Apr 30, 2018
Augmented reality meets business reality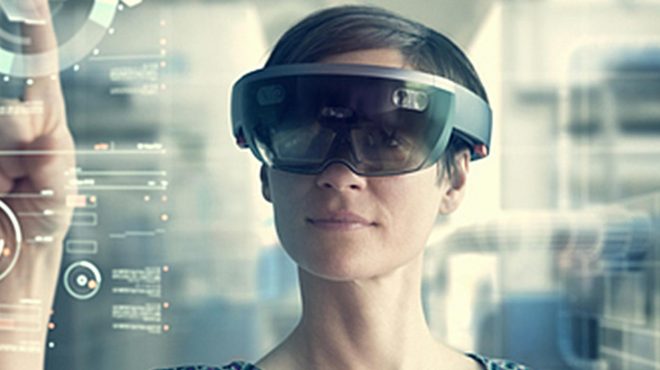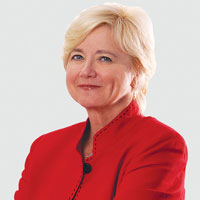 Reprinted from South Florida Business Journal.
"All companies should be considering augmented reality [AR] this year," says Jay Miolla, who has been on the bleeding edge of digital technology strategy since the mid-1990s.
"AR will be the next mass adoption tool because it enhances the environment around you in contextually relevant ways. Virtual reality [VR] is a tool that takes users completely out of reality and teleports them to virtual worlds," he explains. "Each can be effective, however the ability to engage with the real world and, more importantly, people around you will ultimately provide the most social compelling experiences."
Miolla, managing director of Gramercy Tech in New York, will crystallize the differences and business uses of virtual, augmented and mixed reality when he speaks to the South Florida Interactive Marketing Association on Feb. 8 in Dania Beach.
AR can be a growth tool
Asked for some insights into how small and medium-size companies could justify the expense of implementing this new technology, Miolla pointed out that any size company should be able to justify the use of AR as a growth tool, just as many are using VR. However, it is smart to understand the role that it plays within the overall digital strategy.
As a strategy, AR is great for translating information on a two-dimensional screen to a real-world application, while VR transports users to a different world, making it already very popular for tours of real estate and vacation destinations.
AR app development kits released by Apple and Google for smartphones are catching on quickly because the software is getting easier to create and implement. These software products only work with the latest phones, but allow for rapid development, which will reduce costs and speed to market.
Use AR in sales, training, repair
Smartly, many companies are realizing that AR is not only good for attention and buzz, butit also has the ability to contextually add layers of understanding to meetings with potential customers. It can provide a unique learning tool to explain a product or concept, which can lead to a conversation with better understanding to close a sale.
Training and repair applications in manufacturing, aerospace, energy and medicine are already used by larger organizations, with some reporting that, with AR tools, complex procedures can be completed correctly the first time in up to 90 percent of the cases.
The ability for the brain to see these procedures in 3-D forthe first time, without translating them from 2-D to 3-D in the training, is credited for these results.
Enlarge or redesign your space
One of Miolla's interesting marketing strategies is for companies to transform their 10-foot booths at trade shows into seemingly huge exhibits by creating multiple AR portals where products can be demonstrated, tours of organizations can happen, presentations can be made – overlaying incredible imagery and interactive capability in what is only a small space. Of course, you have to wear the goggles, but compare bringing goggles to all the equipment you would need for a 40-foot-by-60-foot trade show booth.
In the same vein, small offices can become big offices, even beautiful display centers showing large equipment and how it operates.
While VR has caught on quickly in recent years, its popularity compared to AR, in terms of adding to companies' bottom lines, is not expected to grow as fast as AR, already a$5 billion-plusindustry.
In the consumer space, companies like IKEA have ledthe way with their AR apps augmenting your own home with their furniture to expedite decision-making and reduce returns, offering immediate bottom line results.
Another 'reality' is on the horizon
And then there's mixed reality (MR), the world in which Plantation-based Magic Leap lives. The company just announced its new product last month. Magic Leap One (Creator Edition) is a headset that promises to add "another dimension to computing" by blending digital graphics with users' physical surroundings.
"This is a glimpse into what we will eventually feel as being 'normal,'" Miolla says.
While nothing about AR, VR or MR seems normal yet, it is all catching on amazingly quickly – and offering a competitive advantage.