Sep 9, 2019
Brand value is hidden gem in MMA research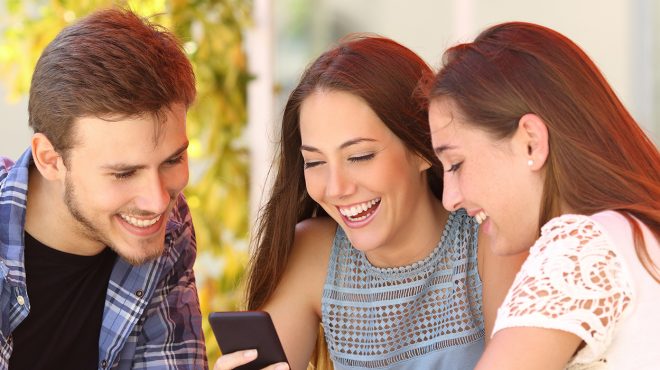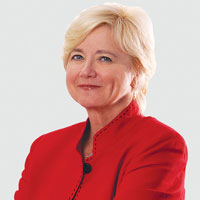 Reprinted from South Florida Business Journal
Well-known brands' mobile ads deliver more than twice the motivation to take action within the first second of viewing, according to the Mobile Marketing Association's recently released neuroscience research study.
This may seem to be an unfair advantage since well-known brands can potentially deliver twice the results for the same mobile ad placement costs as their lesser-known counterparts.
The good news is that any brand can build this kind of recognition with their select audiences. You don't have to become known throughout the world like Coca-Cola in order to get the cognitive benefits of brand recognition. You just need to be known and understood by your key audiences.
The study, thought to be the largest of its kind, shows "the brain is faster on branding." So the efforts and investments to become a well-known brand among key audiences pay off in the first second of display in a mobile ad. And this type of immediate reaction on a small, scrolling screen must have broader significance in other advertising, as well.
Develop a first-second strategy
These findings excite branding experts who have noted a preponderance of companies' emphasis on the results of online platforms versus their brand's impact on those platforms.
However, even if your brand is well-known and, of course, also well-liked, there are additional creative considerations that can support its performance in the first second.
Creative that gets attention, emotion
Mobile ads with complex, interesting angles and contrasting colors stimulate emotions well – as long as the mobile platform on which they appear is not also complex and competing for attention. Since programmatic buying means the ad may run in many different environments, ad creators may need to walk the line on this one.
This neuroscience study also showed that the brain responds quickly to human faces, whether looking directly at the viewer in a demanding way or looking toward a featured product picture.
And then, as most advertisers are already aware, motion drives emotion. But they may not realize how fast. This means video ads achieve high emotional responses within the first second, often faster than static ads. And here the study points out that a faster emotional response cuts both ways. It's great for a brand with a positive perception, but it also may mean ads simply fail quickly if viewers hold a negative perception of the brand.
Test for the best, save time and money
While the study focused on the first 3 seconds an ad is viewed for attention, cognition and motivation stages, your pretesting should go beyond the motivation to response and action. There are many professional service organizations that offer timed-exposure testing to measure ad effectiveness to make sure that what you put out in the market is tailored for success.
Another consideration is to possibly adjust your media buy, especially video, to the number of seconds you need, versus what you may have been buying.
Brand value builds business value
Building brand value offers two other important business advantages. When you have built a strong brand among key audiences, expanding product or service offerings should take advantage of that brand. Creating brand line extensions versus different names for these product or service additions leverages the strong brand perception your company has already built.
As your brand value grows, brand equity becomes an important factor in the value of your business. Strong brands can command increased margins and negotiating power. As witnessed in this study, a strong brand has demonstrable benefits for faster recognition and cognition.
This study proves that an investment in brand equity will pay dividends for years, both in your mobile advertising and all other media you might consider – definitely a competitive advantage.