Oct 5, 2020
Brand voice is becoming as important as your brandmark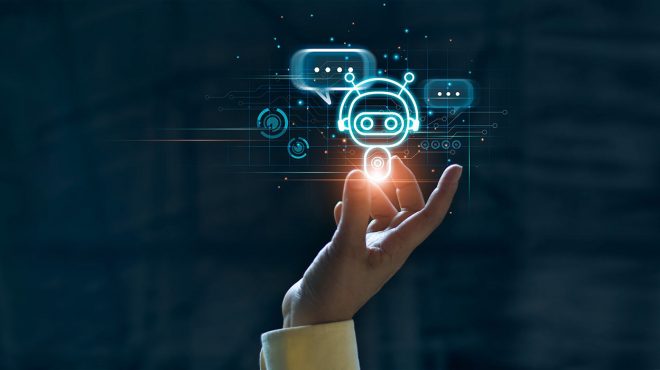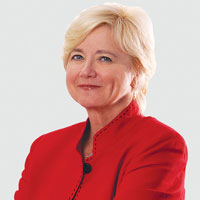 Reprinted from South Florida Business Journal.
Whether we acknowledge it consciously or not, most of us are revisiting the power of words. More time at home means more conversations with friends and family. And nearly 50% of consumers report they are spending more time on social and other online media than they did before the pandemic. During that same time period, nearly 50% have changed brand preferences, as well.
With this new emphasis on conversation, both online and offline, it's time for every company to renew its focus on brand voice. Broadening your approach to branding beyond just colors, graphics and brandmarks is the key to capitalizing on shifting brand loyalties during this period.
Every brand strives to create a feeling
Carving out a place in a consumer's mind is a function of how you make that person feel. That's a core tenet of branding. Brand voice is a critical part of establishing that feeling and, therefore, that place in the mind of a consumer.
Whether you are talking about creating a brandmark or a brand voice, both the personality (how you express outwardly) and the identity (your internal values and company culture) of your brand should merge to create the desired feeling.
Understanding and documenting brand voice
Whereas brand messaging tells you what to say, your brand voice dictates how to say it. This tone and personality aspect of brand voice is what creates a feeling for consumers. Unfortunately, this exercise is often buried or entirely left out of many brand guidelines.
Most branding agencies agree that choosing three or four words or descriptors can help companies guide brand voice. An easy-to-understand example is Coca-Cola. Its three voice descriptors are "positive," "friendly" and "down to earth." Its desired place in a consumer's mind is the happy place that stores positive life experiences. Coca-Cola's guidelines document those three descriptors and provide written examples of how to use them. This is core material that has guided an almost 130-year-old brand.
Writers love having a well-documented brand voice because it saves a tremendous amount of creative energy and time by creating focus. By demonstrating how the communication should sound and how it should make a consumer feel, you've provided effective direction and a way to measure whether that communication is effective. More importantly, it creates messaging consistency that supports brand loyalty, which is so critical today.
Applying brand voice to human-computer interactions
One of the fastest growing human-computer "voice" interactions is guided by a chatbot. And this rapidly growing communications vehicle is a perfect place to demonstrate the power of brand voice.
When you interact with a chatbot when visiting a website or after clicking an ad, the conversation is mostly text—perhaps punctuated by a few emoji. Here, brand voice must stand alone with no graphic support. A great chatbot execution will feel like a human interaction. A bad one can feel robotic and out of sync with your expected brand experience.
Both AI and scripted bots must be "taught" the brand voice to have successful interactions with consumers. Well-written chatbots answer FAQs faster than a link for customers to search. They also help brands learn more about their audiences and define personas.
A well-executed chatbot can become a high-performing sales or customer service representative for your company. A poor one can cause drop-off without finishing the chat. The key differentiator is creating a conversation that feels human and consistent with the brand.
Meet the Virtual Health Care Coordinator
Chatbots are used in almost every industry that needs sales and service. A local example is NSU Health Clinics, which has locations throughout Broward and Miami-Dade counties. It recently launched a chatbot through Facebook to help connect patients with the services they require. A friendly robot inside an animated in-feed ad gets their attention, and patients are introduced to the Virtual Health Care Coordinator.
The Virtual Health Care Coordinator follows the NSU voice of "confident," "direct," "smart" and "conversational" while helping patients request appointments, learn about services and explore locations. It also gives the clinics more information about prospective patients' interests when they arrive at the clinic.
Brand voice is the key to effective, efficient communication
The time is now to update and strengthen your brand voice and continue to carve out that place in your customer's mind. It's the key to helping them feel your brand when they hear or see your messages—which is definitely a competitive advantage.