Aug 9, 2016
Google links mobile devices to physical world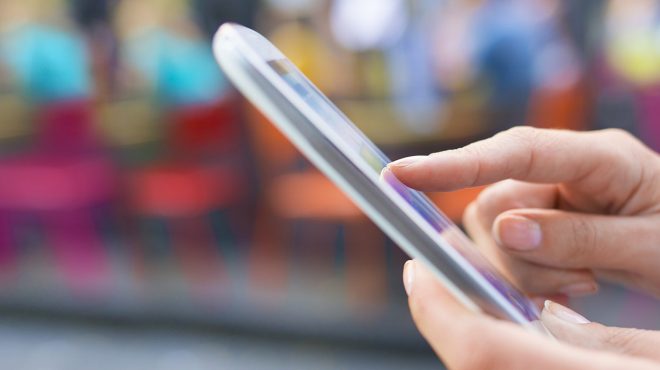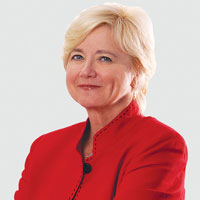 Reprinted from South Florida Business Journal.
Having just returned from a sports fishing trip in the Pacific on a yacht with Wi-Fi and eight other adult anglers, I wasn't surprised to hear that the focus of a recent Google Performance Summit was on the increasing power of mobile device dependency. Google executives spent most of the summit talking about mobile dependency and how to link that mobile device in your customers' hands to your business.
The yacht, ocean and scenery were captivating, but most of us spent at least 25 percent of our days with our iPads or iPhones in our hands. If we were millennials, the percentage would have undoubtedly been higher.
Linking online search to offline business
A 2014 Omnichannel Shopping Preferences Study found that 90 percent of retail sales still occur in physical stores, which means that the mobile shopping experience has not eclipsed the need to see, touch and feel the products purchased. In an effort to respond to the imbalance, Google leveraged location-map promotions.
With 30 percent of all searches being location based, Google announced that it will enhance its promotional ad messaging opportunities on Google Maps to include promoted pins. Yelp, Foursquare and other local search directories have touted the importance of mobile location-based promotions for years, and Google is finally joining them.
Promoted pins are a natural move for big-box locations, auto dealers and others that want to promote specific product inventory and sales. It also offers the opportunity for smaller brands and businesses to offer welcoming messages to those who search their location or category.
For those businesses that have found success on Yelp or Foursquare, the Google Maps opportunity expands their reach.
Linking ad placement and buys to device type
Because over half of the trillions of searches conducted each year are on mobile devices, Google announced new responsive advertising formats for the Google Display Network. These new ad styles incorporate increased headline and image capability to showcase products. In early beta testing, advertisers saw a 20 percent increase in click-through rate.
Google has also made it easy for advertisers to take advantage of the new formats. Businesses provide copy, images and URLs, and Google will design the ads. And because they are now responsive – many marketers say "finally" responsive – the ads display properly on all mobile devices.
Buying or bidding for placement of GDN ads can now be done by device: mobile, desktop or tablet. Advertisers that know which device their customer base uses most can skew ad buys accordingly.
Linking online ads to store visits
To continue to close the online-browsing and in-store-visit gap, AdWords has made available to 1,000 global advertisers store-tracking measurement, with a plan to roll out to more advertisers and small businesses in the future. Linking digital ads to actual store visits would be in amazing feat that would undoubtedly increase advertisers.
Google is not the only search engine, and Bing, Yahoo and others also continue to innovate. Advertisers should test them all. But the Google Performance Summit proved that this search engine, which has always led the way in data and analytics, is not resting on its laurels, but continuing to express its leadership.
So how does this all relate to a bunch of anglers sport fishing and, more importantly, your business? In its mobile research, Google asked consumers what words would they use to describe their relationship with their smartphone. One of the top responses was "lifeline." Even in the Pacific Ocean on a fishing yacht, we had our phone as our lifeline to the rest of the world. Advertising in your customers' lifeline in a world of fragmented messages would seem to be a true advantage.