Jun 23, 2021
Surviving the looming data cookie crunch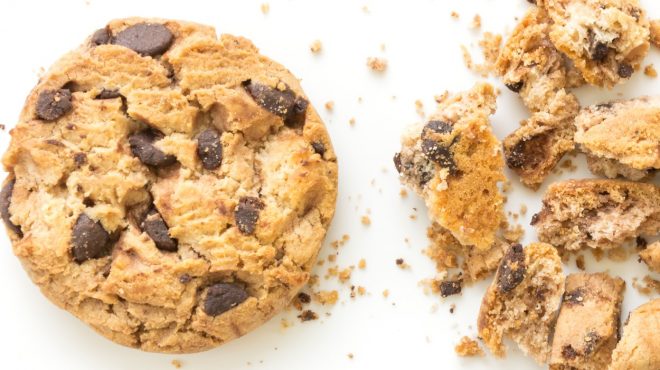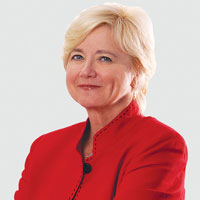 While companies fight through pandemic turmoil and consumers spend more time with their devices, technology platforms are focusing on future privacy policies and profit impact. And, so should any digital advertiser.
Earlier this year on Data Privacy Day, Jan. 28, Apple announced device users of iOS 14 could turn off permissions allowing apps to track your data across other apps or websites. Then on March 3, Google confirmed previous speculation that 3rd party cookies as we know them would be gone in 2022. The lawsuits have already begun.
There are many unanswered questions and Google, nor anyone else, can say that everything's going to be okay with the proposed changes impacting users, advertisers, publishers, platforms, other browsers, ad tech suppliers, agencies and more. Yet, this is not a big surprise. For over a year, Google has promoted its "Privacy Sandbox" initiative for the industry. The reality is, however, a harbinger of huge change in digital marketing practices, processes, reporting and the technical tools. As my grandfather would have said: "That's why they call it work." And, so, all advertisers must go back in time and concentrate on the basics of personal data collection and permissions of use in our plethora of marketing channels.
Examine your current data ecosystem
By reemphasizing its position and timing, Google has, in a way, done all digital marketers the favor of raising a red flag so they can get to work to prepare for the cookie-less world. Enterprise companies that have a strong infrastructure of first-party customer data, data collected directly from their customers online or from CRMs, will likely be in a better position to revise plans and move forward than many mid-size and smaller organizations that have depended more on 3rd party cookies from data suppliers than on their own data. But hopefully, many will be able to memorialize historic customer behavioral data reports they have collected from the platforms over the years that can give them a baseline for the future. However both large and small organizations will want to re-emphasize gathering and storing their first-party customer data.
There is time to prepare. As users update to the latest iOS, they are asked to re-confirm tracking for every app they have. While this creates transparency it also is likely that most people will simply opt out, time will tell. And Google cookies won't expire until next year. Advertisers must use this time to document and study their customer behaviors more intimately as they relate to their offerings. And, more importantly, determine how to strengthen relationships with their customers and prospects.
Update your digital creative, increase contextual targeting
In addition to the data, with users spending more and more time on their devices, it is important to continually update your digital creative. Social creative experts agree that attracting users with entertaining and inspirational ads and videos works best. In fact, since the pandemic, Gen Z and Millennials are spending more than half of their online time watching videos mostly on mobile devices. This then also becomes an opportunity to get your contextual marketing right and focus more on producing, testing and distributing content that will interest and excite your customer base.
Seek help from social platforms, agencies, media and data specialists
There is no reason to "go it alone." Facebook is one of the most aggressive platforms to get in front of future needs of advertisers. Facebook has announced new tracking changes in lieu of iOS 14. Advertisers are now required to register website domains through the Facebook Business Manager and assign "Aggregated Events," which are customer interactions with your website.
Facebook Business Manager is free and provides a place to manage all of your Facebook assets. You'll want to be sure you are using Business Manager in order to make the new adjustments for iOS 14.
There's no doubt that other platforms will make adjustments as well. With all of the coming changes this is one time that you may want to call upon professionals to guide you, especially in preparing a plan for your company to not be disrupted by what the future may hold as privacy issues grow in importance and must be dealt with by all participants in the digital advertising industry.
Apple and Google raised a privacy flag the industry can no longer ignore. Pay attention, plan ahead to establish and strengthen transparent first-party relationships with your customers and prospects. My grandfather would often repeat: "Any problem is only an opportunity in disguise." Make this opportunity a competitive advantage.
This article appeared in the digital-only edition of South Florida Business Journal on April 9, 2021.