Aug 26, 2013
For local businesses, mobile search can be a boom or bust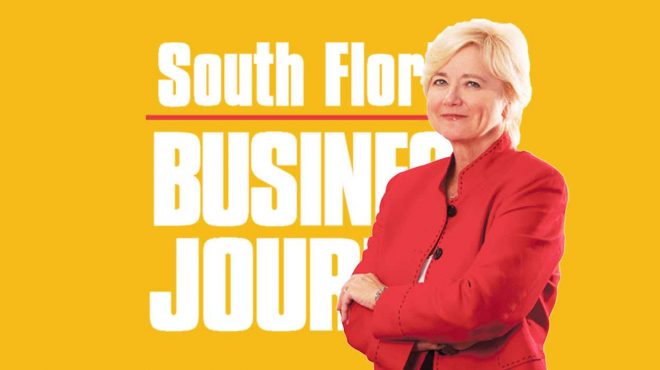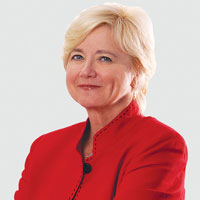 Reprinted from South Florida Business Journal
Is your advertising creating more demand for your competition than for you? If you are running a local business, and neglecting "local search engine optimization" (local SEO), you may be driving customers into the arms of your competitors.
An honest appraisal of your digital presence requires answers to these questions: Does my company prominently feature its location on its website? Does it have a mobile site that optimizes the location? Does the company have a Google Plus business page that clearly states the location?
The "lost potential" to your business can be staggering if a consumer using a mobile phone searches for your company's product category and does not find you. Experts estimate that the in-store traffic "lost potential" related to weak mobile search results can be between 20 percent to 80 percent, or more – the difference between moderate indigestion and a full blown nightmare.
Search engines are popular
Studies have shown that 82 percent of local consumers use search engines, not phone books, to find local businesses.
Dramatic decreases in the use of the Yellow Pages means that ranking high in a local search – and therefore local SEO – are priorities for any business trying to drive local traffic. It has been proven that web users are extremely satisfied with their local search results, even if they cannot locate a specific business. The literal bottom line is that customers who can't find your business may be going elsewhere – "local search" identified a similar business that satisfied their needs. Put in a more positive light, a business that connects with local search users can generate more business in a big way.
The sophistication of mobile location identification is remarkable. For example, as you wander through a shopping center, your smart phone can tell you that there is a great pizza company three doors down on the left. However, a pizza company that doesn't have its virtual location properly structured and optimized is going to miss out on your business. Even a professional services company, which does not depend on foot traffic, can miss out on business when prospects can't find the business using "local search."
Having a mobile presence is critical
Your mobile presence is critical not only to capture local search, but also to make the sale. Studies show that consumers spend more "shopping time" on mobile devices (smartphones and tablets) than desktop computers. Once a consumer finds your business via mobile, you must serve up your goods and services in a readable way.
More than half of all shopping in the United States is now conducted via mobile device – smart phone or tablet. Most of these shoppers represent the critical 18-44 demographic, and a slight majority are men.
How can you make sure that these customers not only find your company, but that they also choose you?
Your site's presentation on mobile is different from the desktop experience, as is mobile site navigation.
"Responsive Web Design," which adjusts to fit any device size is good, and does help take a basic website and make it much more useable for mobile. However, if you just stop there you are missing out on the mobile shoppers' specific needs.
First, it's important to remember that the way people search on a mobile device is different from a desktop. Most of the time, mobile shoppers are looking for specific information for immediate engagement. You must simplify the user experience by offering up less content on each page. (In turn, each micro page must be optimized differently.)
Ranking high in a local search is key
Successful local search has become an art form – multiple elements tied together to increase your chance of ranking high, coming up on the local listing, and appearing on maps. When it's done right, you can take market share not only from your local competitors, but also defend your business against big out-of-town competitors.
A recent study found that just 6 percent of Fortune 100 companies are compliant with Google's impending mobile SEO requirements. Google understands that a mobile user is more likely to be immediately engaged with search results; it has its mobile algorithm interface with a device's GPS functionality to return "local search" results first.
Google is also changing its mobile algorithm to penalize sites that do not return a mobile website, or sites that return a mobile page other than the requested deep link.
Investing in professional local SEO is worth the cost and has the potential for huge returns. With more people calling themselves SEO experts every year, be sure to do your usual vendor due diligence, verifying their knowledge and experience, and obtaining references.