ETIP #301
Brand Storytelling Essentials: Finding Your North Star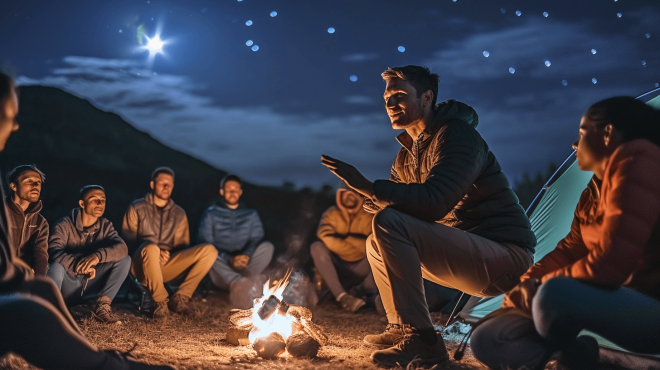 Why do some brands have a gravitational pull that attracts customers so effortlessly? You know the ones. Their social content stops you faster than a mom arm across the passenger seat of your childhood Camry.
So what's driving these brands? Are they better dressed? Do they tell better stories? Are they the most interesting archetypes in the room? Well, the answer could be yes on all counts, but let's pump the brakes here. Because there's something even more fundamental that all these brands have in common: an undeniable sense of self.
These beloved brands know exactly who they are. And that clarity allows them to express their authentic voice and identity. On the receiving end, we embrace these brands as our friends, loves, teachers — we just seem to care more for them in ways that go beyond a transactional relationship.
So how do marketers reach brand suave status? Let's explore where to start.
Tap into your single source of truth.
Instead of trying to be all things to all people, start with understanding your Why. This begins with defining your brand purpose. You'll want to be crystal clear on why your brand matters – beyond making a profit. It should reflect the values and beliefs of the company and resonate with your customers, employees and stakeholders. With a singular focus, you'll be able to connect like a lightning rod to all your targets.
Brands like Nike, Apple, Patagonia, Toms and Dove do this extremely well. And although these brands differ greatly, they all have a solid values system that weaves empathy and understanding of their audiences through everything they do.
Using Dove as an example, its brand purpose is "to make beauty a source of confidence, not anxiety." All of their messaging and campaign executions are built on this single promise, never straying from their mission. It's no wonder their culture-defining campaigns for the Dove Self-Esteem Project, launched by Ogilvy, resonate with women of all ages, complexions and body types. Regardless of the channel, the message is always simple, consistent and emotionally on point.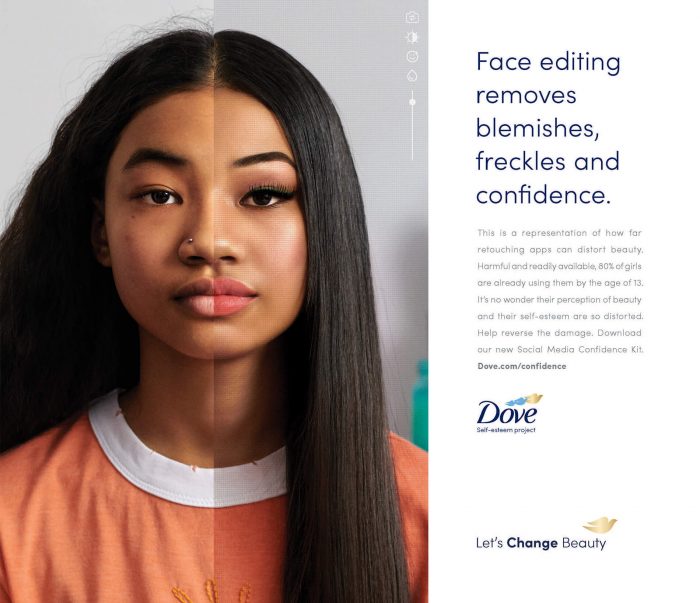 Your brand may be trying to tell you something
Listen closely. If your brand's voice feels a little strangled, then open up to some new possibilities.
At Starmark, we have powerful branding tools for marketers, starting with a process for uncovering the tenets of a brand. We call it North Star. Mostly because this exercise shines a light on the company's values, personality and identity in a way that guides every effort across branding, marketing and the customer experience.
One benefit to developing your North Star is that it is extremely effective at creating consensus across the organization. Imagine your C-suite, Marketing, Sales, Ops, Digital, HR and Finance teams all on the same page. (Insert angelic sound effect here.)
Suddenly, your organization has its own band of brand ambassadors strumming in perfect harmony. The North Star process also does a great job of shaking off the analysis paralysis that is commonplace in boardrooms when companies approach branding on their own.
But one of our favorite outputs from the North Star is the brand triangle, which serves as shorthand for making brand-critical decisions quicker.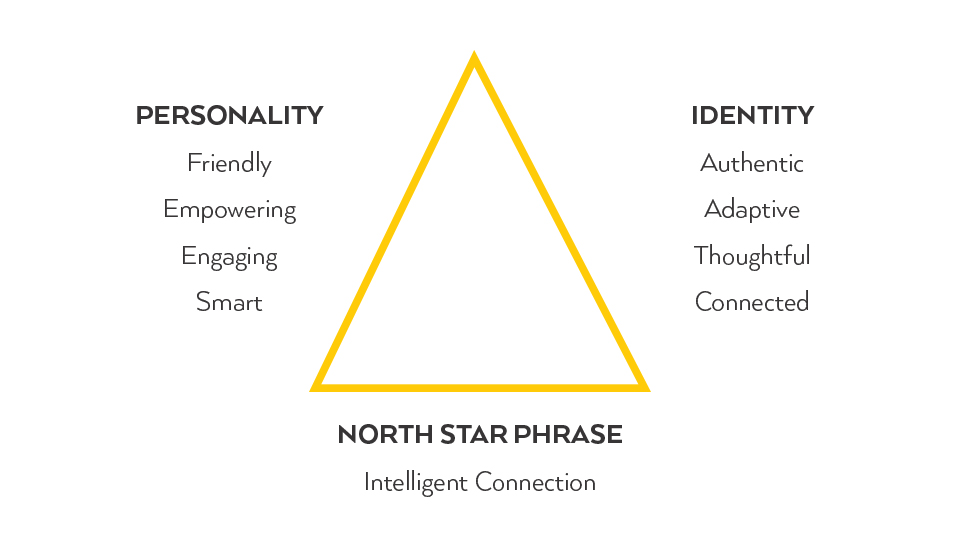 Here's the North Star for The Main Las Olas. When the Stiles Corporation needed a world-class vision for their downtown business hub of Fort Lauderdale, we created this to inform the personality and identity. Once we had the foundation, the North Star phrase was used as a sounding board for the naming, branding, messaging and visioning.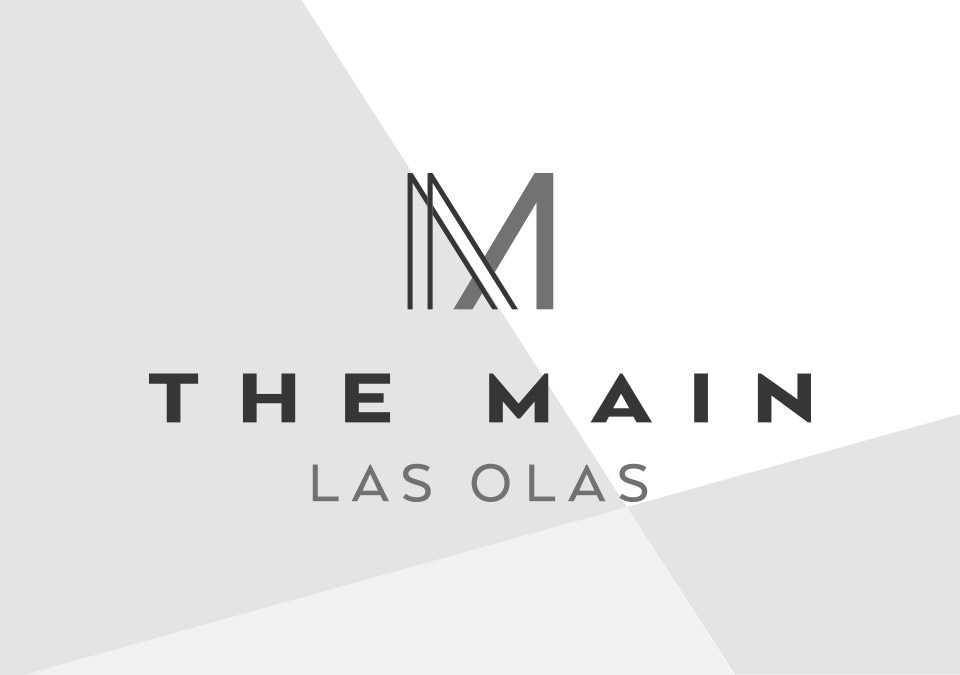 Today, The Main is a thriving destination in the heart of downtown that is living up to its brand promise. For more on this Class A city block, see our case study.
What's in your toolbox?
Once your North Star is established, other aspects like positioning, mission and vision come into play to help differentiate and establish a unique identity in the mind of your audience (more on those coming soon!).
One thing is for sure, new and even established brands can benefit from a brand reset. With the right building blocks in place, you'll be primed to create those meaningful narratives that will attract your tribe to your campfire.
Are you looking to boost your brand presence? Get in touch for tools and training.