ETIP #117
Gain Control Of Status Updates About Your Brand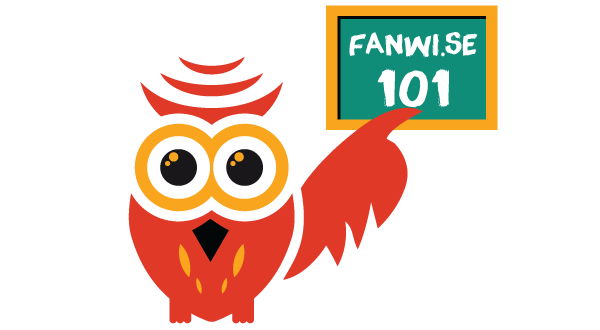 Convince your fans to post the perfect social status update about your brand!
You've crafted the perfect social media status update about your brand, and you want to get thousands of users to post that message. You want it to be authentic, you want it to be sincere, but, you also want control.
Typically, you could do a contest or promotion, targeted paid media program, or aggressive daily engagement program. They all work – especially in combination.
But you don't want to run another tired promotion, pay more in media, or spend more time on engagement. You need a program you can setup and let run, where users get rewarded in real time, and just sit back and hone the message.
But here is the kicker: you want to give real physical rewards to people who tweet or post your social media marketing message. Not have them entered into a promotion or contest, not give them a virtual perk or badge; but provide users with actual physical social media rewards.
Sometimes when the technology does not exist, you have to invent it.

A combination of mobile and social marketing, location based services, and mobile commerce, have all come together in harmony to create a new social media technology, a Starmark product called FanWise.
FanWise is a computer chip that can go into any machine. It listens for your "perfect" social status update, and when it sees it, it issues the machine a credit so the user gets a physical social media reward.
Let me put it this way. You walk up to a Coke Machine, and you tweet "#eTips from @StarmarkIntl are great!", and the machine gives you a credit for a Coke.
Or, you are parking on Fort Lauderdale Beach, and you tweet "#Sunny day @VisitLauderdale #beach" and you get 30 minutes credit on the machine. (Or, one minute for each point on your Klout score. Mind-blown).
How about you are at the Seminole Hard Rock Casino, and you check-in on Facebook with the update "This place is the best!" and you get a free pull on a slot machine.
In exchange for posting the "perfect" social media status update, your fans and followers can get a physical reward, instantly.
And, here is the best part:
To keep the message fresh and engaging, you can update it as often as you want. Change what you promote every day.
There are detailed potential media impression reports in real-time to report the ROI.
The social media technology can be used in any machine so you can still dream up the latest, greatest, newest, and best social and mobile marketing.
As a marketer, your program is ongoing, dynamic, national, and productive. This is an exciting time.
FanWise is still in beta testing, but to learn more about the first social media technology to deliver physical, location-based social media rewards visit fanwi.se