ETIP #89
Is Google+ an 'SEO'cial Network?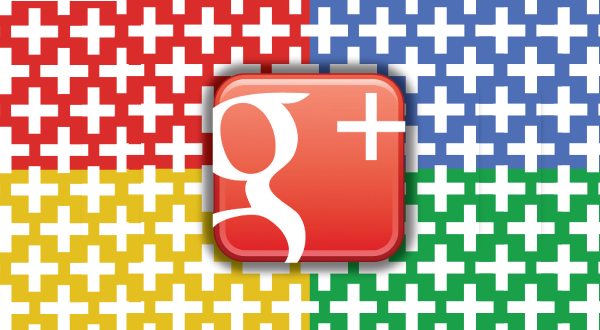 Our last eTip about Google Plus gave an overview of Google+ when it first launched. Since then millions of users have created accounts, but no data is available on how many people actually "use" G+ (for short). As a result, articles were published calling G+ a ghost town and saying why bother using it.

Then a funny thing happened, Google started to make G+ data influence its search results…and not just while you are "logged in" to G+.
First, G+ seems to be a bit more about "Quantity" over "Quality," like other social networks. You want as many people to follow you as possible on G+ because when they are searching on Google, their results are influenced by their circles, meaning, your pages will appear higher in the search results if they have you in their circles.
Next, if you have a blog (see our eTip about setting up a blog) and you implement the "Author" markup references your avatar will appear in Google search results next to articles you have posted! And users can add you to their "circles" directly from the Google search results! (See above about quantity vs quality) This does not work for Brand Pages, but if your blog is authored by experts, this can create great exposure for your blog.
Brand Pages are also appearing in search results now too. You need to connect your G+ brand page to your site first, of course. This move may prove to be controversial, but for now, it's a big "plus" to using G+ with your brand.
Finally, whether you use G+ or not, you will start to see counts of how many times the pages in your search results have a +1. When a results list appears, this will inevitably influence users as to which pages may be more relevant to them.
So while there may be tumbleweeds in G+ town, the influence over SEO makes G+ something you can't ignore. If you need help with your presence on Google+, contact us today.