ETIP #293
3 Marketing Tips You Can Learn From TikTok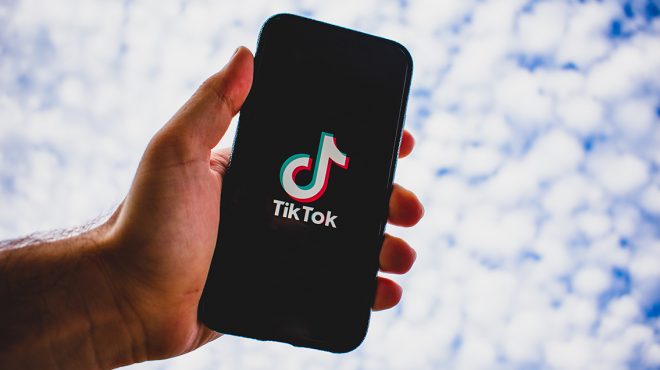 With over 2 billion downloads worldwide, TikTok has become the largest growing social media network. Whether it aligns with your content goals or not, there are some serious learnings all marketers should pay attention to.
1. The Riches Are in the Niches
TikTok is more than dance videos and lip syncing. Creators that have seen viral success by finding their tribe through creating consistent niche content. This allows the algorithm to work in your favor to easily be discovered by like-minded people, which validates that TikTok is for everyone.
2. Tell a Short Story
Just like all social platforms storytelling is a must, but getting to the point is key. Creators have up to 60 seconds to do a quick welcome, introduce a topic, deliver usable actionable info and sign off.
Creating a template style format will establish a replicable format that will save time and establish a consistent style for a beginning, middle and end.
3. Perfect Isn't Authentic
There's no elaborate set or background. Creators are making videos on the fly and posting them as often as every day. Videos don't need to be perfect. Users value relevance and timeliness. Over-editing videos can waste time and miss opportunities to connect to your audience. Get your video up and learn and optimize as you go.
Advertisers on TikTok are required to change their creative every two days. That might sound like a lot, but TikTok is really staying true to it's authentic nature by challenging advertisers to create and distribute content that's always new and relevant.
Things You Can Do Today
Find your niche and stick to it.
Less is more. Get to the point, and position your most important message to the front.
Stop overthinking and over editing. Set an editing limit, and turn-around creative faster.
And if you're interested moving more confidently into new media, like TikTok, check out our tips for adapting your brand personality to new media.