ETIP #272
Reach Travelers Before they choose a Destination with Facebook's Trip Consideration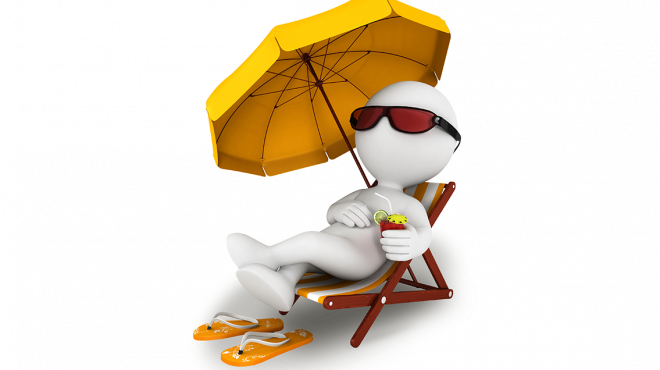 Christmas just came early for travel advertisers. Facebook has gifted social media advertisers with shiny new tool to reach your audience at the right time to take action. The social media giant is rolling out with Trip Consideration to help travel advertisers reach people who have expressed intent to travel, but have not yet decided where to go.
This can new upper funnel optimization feature is designed to help hotels, airlines and travel agents prioritize their targeting to people early on their planning to inspire and influence their travel destination.
According to a GfK study published in 2016 entitled Digital Travel Research Journey, "68% of millennials found ideas for their most recent trip on Facebook, and the same is true for 60% of millennials on Instagram."
Take this scenario – you just received your tax return and plan to #treatyoself to a tropical getaway where you're served cute beverages with little umbrellas for the most Instagram-worthy photos. You start following business accounts that resemble your little slice of paradise. You also like your friend's recent pictures to Jamaica.
Now, Facebook has labeled you as a user with an intent to travel and and advertisers can optimize their ads to prioritize the delivery to people who are more likely to travel.
Game-changer.