Aug 23, 2023
Brett Circe Shares Current-Day Metaverse Business Success Stories with SFIMA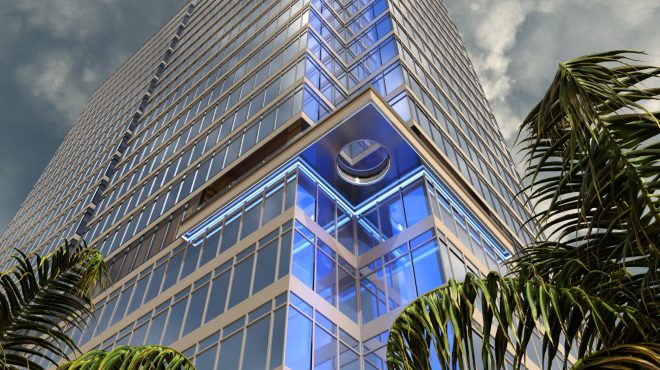 If you weren't able to make it in person for Brett Circe's presentation on July 20, you can still get the cliff's notes version of how businesses today are using virtual reality — with major upsides.
B2B applications
B2B companies have handfuls of ways to benefit from the metaverse. Everything from prototyping to design to planning to training to sales to marketing to simulations and maintenance can be done in the metaverse in ways that improve speed, increase safety and reduce errors.
Brett also debuted Starmark's VR B2B sales tool created for Boggy Creek Airboat Adventures, which won bronze at this year's MMA Smartie awards.
Student recruitment in higher education
We already wrote a definitive article on current metaverse applications in higher education, but Brett gave a deep-dive on how Morehouse college is using the metaverse in instruction with great results for student engagement and retention.
Virtual concierge services in travel & hospitality
Qatar Airlines and Emirates Airlines both have VR concierge services, allowing travelers to tour planes and pick seats at real 1:1 scale. Hilton is using Oculus as a way to train their legion of 10,000 team members in a way that creates greater empathy with guests. Brett also shared a proof-of-concept for a virtual trade show, bringing the best of Central Florida to worldwide travel planners.
Governments and municipalities
One of the surprising stories of the Metaverse is the proliferation of municipal and government projects. We wrote all about this in our article on how municipalities are embracing VR.
During his presentation, Brett shared details of how Barbados, Boston, Austin, Orlando and Miami Gardens are each using the Metaverse differently to add new dimensions to their experiences. You can read about each of these in the article linked above.
Training and mental health services in the healthcare industry
Brett also shared current use cases in children's hospitals for providing a little escapism for young patients during procedures that could otherwise be scary. And, of course, the medical industry has been a strong early adopter of VR for physician and surgeon training.
There's more happening in the Metaverse every day
We hope you enjoyed this brief recap of what Brett shared. For more information on SFIMA and its upcoming educational events, visit their site. If you'd like your own Metaverse deep-dive or a catch up with Starmark about how VR, AR and MR can benefit your business, contact us.