Feb 27, 2019
Greater Fort Lauderdale and Starmark Featured as a Facebook Case Study Success Story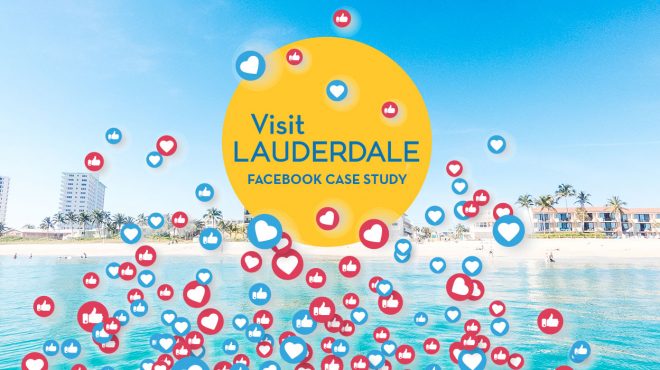 To bring more visitors to Greater Fort Lauderdale, Starmark and client Greater Fort Lauderdale Convention & Visitors Bureau (GFLCVB) developed a strategic campaign utilizing Facebook's "Trip Consideration" feature.
The social media giant's Trip Consideration gives advertisers the ability to prioritize their ad delivery to people who are in the early "dream" stages of planning a vacation getaway, but have not yet decided where to go — an ideal target market for GFLCVB.
"Facebook is our best outlet to let the world know what it means to visit Greater Fort Lauderdale.
By combining Trip Consideration with an ongoing Greater Fort Lauderdale vacation contest, GFLCVB was able to optimize reach. The team selected the "conversion objective" in Facebook Ads Manager to increase contest submissions and obtain qualified leads. GFLCVB then reached out to those leads to invite them to sign up for its monthly newsletter.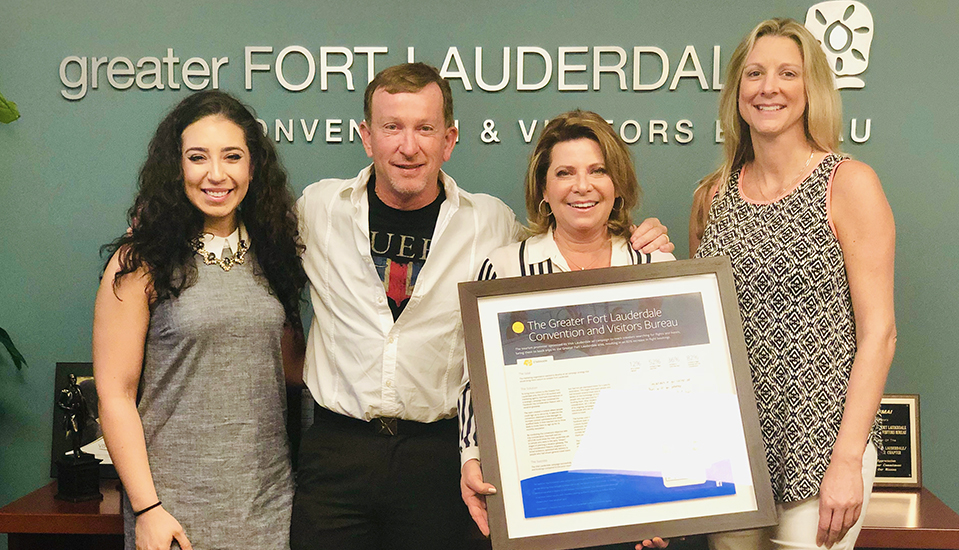 The results were so successful, Facebook chose GFLCVB and Starmark to be highlighted as a case study success story on the official Facebook Business site. According to Facebook, "Tailoring a campaign around online behavior, specifically for people exhibiting vacation planning activity, delivers a more relevant, customized Facebook experience and stronger ROI for our tourism partners. Starmark capitalized on the "dream" stage by implementing trip consideration for their travel client, GFLCVB."
Highlighted Results:
12% lift in contest signups
52% increase in flight searches
36% increase in hotel searches
82% increase in flight bookings
"We want to reach travelers who venture to cool neighborhoods, enjoy live music, want to eat amazing food and get to know the locals. Facebook is our best outlet to let the world know what it means to visit Greater Fort Lauderdale. Trip consideration allows us to achieve better results with travelers seeking authentic experiences before they've chosen their next vacation spot," said Stacy Ritter, President and CEO of GFLCVB.
Always ahead of the marketing curve, Starmark and GFLCVB continue to test new strategies and advertising approaches to entice consumers to plan their next vacation to Greater Fort Lauderdale.