Mar 20, 2018
Starmark Lab Earns Patent for Ability to Dynamically Value Social Media Influence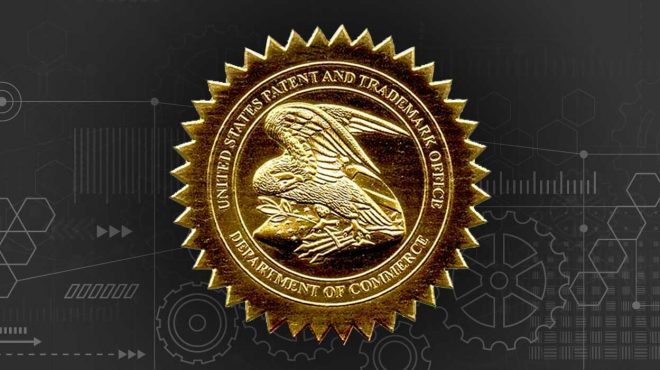 Right on the heels of the first approved patent this past September, Starmark now celebrates its second FanWise-related patent : Patent # US9922337B2 as registered with the U.S. Patent and Trademark Office.
The first filing, Patent # US9773255B2, covered FanWise's unique automated reward distribution technology. FanWise is the only system that can automatically distribute instant physical rewards to consumers in exchange for their social activities. See how FanWise works.
FanWise's second patent registration covers its unique capabilities to dynamically change reward value based upon each user's proprietary social influence score.
Many variables determine whether an individual's social post actually represents any real monetary value for a brand. This patent covers the formula that identifies those posters who carry higher social influence, (i.e., more financially valuable to the brand as social ambassadors), and then automatically offers them better rewards. It ensures that brands can drive tangible ROI from their investment.
Matt Wood, Director of the Starmark Innovation Lab and Principal Engineer on the FanWise initiative, explained that it's the strategic combination covered by both patents that makes FanWise such an impactful marketing tool.
"The concept of dispensing instant physical rewards in exchange for a consumer endorsing your brand to followers is compelling just by itself," he explained. "But when you can also dynamically vary the rewards you give, so that people with greater social influence automatically get higher-level enticements to participate, you target your spend where it drives the most impact. It's already proven itself to be a powerful combination for marketers."
FanWise works across all industries, with applications limited only by the imagination: