Jul 26, 2021
Apple podcast subscription entry signals growing audio popularity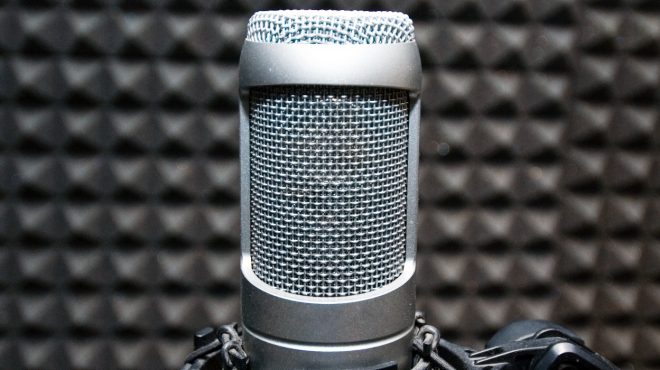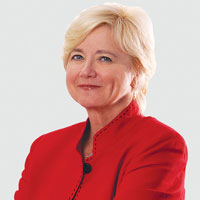 Podcast popularity has more than doubled during the pandemic, with over 2 million active podcasts now available online. Along with dozens of podcast production studios, Apple, which has often been an early entrant into high-growth markets, wants a bigger piece of the pie.
Push Button Creative Audio in Orlando has seen a major increase in podcast business in the last year. Partner Yeosh Bendayan says the major reasons people like to listen to podcasts are to relax, learn about a specific topic, stay up to date on current events and be inspired. While over 100 million people listen to podcasts, he adds that the largest listener demographic is under 40, while the fastest-growing demographic is 45 and older. And audiences are loyal, listening to an average of seven podcasts a week.
All of the above bode well for the podcast marketplace. Both small businesses and large brands recognize that podcasts are a way to reach highly engaged audiences interested in content on specific topics. And while some worry that Apple's introduction of a premium subscription service is a market takeover, the company's expansion in the space will most likely help the overall podcast market.
A cost-effective way to increase interest and results
Over the years, audio advertising, specifically on radio, has proven to increase responses to other media advertising for the same product or service. The value of this integration continues today. Bendayan says he tells clients who are thinking about starting a podcast that they should approach it as they would a public relations program: It adds overall value to company marketing programs.
As organizations rethink their marketing and media mix after the pandemic and look for cost-effective ways to increase results, a podcast could be the right approach. And as Apple has indicated, podcasts are an opportunity to take advantage of forecasted high growth. When you compare 2 million active podcasts to over 37 million YouTube channels and over 600 million active blogs, it's clear the podcast boom has just begun.
Another promising reason to consider podcasts: Google is examining the possibility of searching podcast content by translating audio to searchable copy.
"While this is still speculative, if you wait until it actually happens, you'll be way behind," Bendayan says.
Getting a successful podcast off the ground
Because of low barriers to entry, the rise in the number of podcasts has not been matched by a rise in quality.
"You may know what you want to say. You may know what you want to sell," Bendayan says. "But to promote, produce and distribute your podcast, you need to hire a professional to assure your success."
The relationship of quality to success was something I learned early in my advertising career. During my first job as an advertising copywriter, I remember visiting with Paul Harvey in his office in Chicago, talking to him about advertising a line of sports products on his radio show, "Paul Harvey News," with its special "The Rest of the Story" segments. Even then, his show reached 24 million listeners. The nature of our conversation wasn't to sell me on choosing to advertise my client's product line on his show; it was for me to sell him on accepting my copy and the product line my firm wanted to advertise into his show. He wanted to personally meet and vet the young writer, and learn more about the product and company. Thankfully, the product line and I passed his charming, but intense, scrutiny.
A Paul Harvey podcast would no doubt have a great following today. Because that audience trusted not only the truthfulness and quality of his news program, but also the truthfulness about the quality of the products he advertised on it. Radio programs and podcasts that live up to quality and truthfulness foster trust and loyalty with their audiences – definitely a competitive advantage.
Reprinted from South Florida Business Journal.