May 23, 2018
Starmark wins five Hermes Awards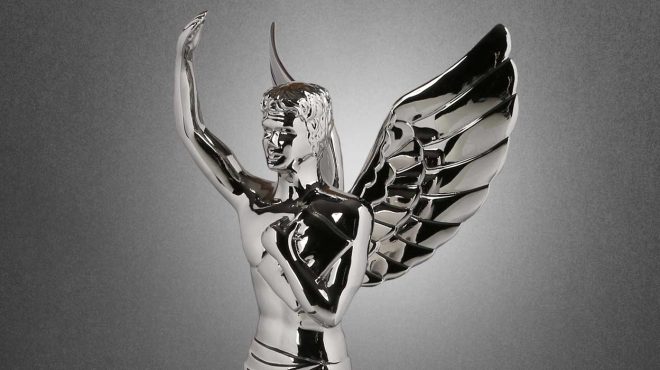 Starmark earned three Platinum and two Gold awards at the 2017 Hermes competition for creative work on behalf of the Greater Fort Lauderdale Convention & Visitors Bureau (GFLCVB).
Earning Platinum Awards:
The Greater Together Video, entered in the Corporate Image category, was the centerpiece of a GFLCVB campaign that warmly welcomed all visitors with our open-door/open heart philosophy.
Our Hello Sunny 2.0 Integrated Brand Campaign, entered in the Integrated Marketing Campaign, was the follow-up to a highly-successful Hello Sunny brand launch five years earlier, also developed by Starmark.
A series of four Hello Sunny 2.0 Brand Spots , [S1] entered in the TV Ad Campaign category, broadcasted the region's growing sophistication and offerings, while retaining the brand's core personality.
Earning Gold Awards:
The Hello Sunny TV Digital Network entered in the Interactive/Mobile & Web-based Technology/Other Category. This new on-demand network launch broadcasted everything Greater Fort Lauderdale offered visitors and meeting planners through 24/7 programming on multiple channels and languages.
Hello Sunny London Market Campaign entered in the Integrated Marketing/Event Marketing. This 3-day London-based experiential consumer campaign blitz generated millions of social engagements and greater amplification/global buzz.
"Starmark is honored to work with smart clients and their strategic marketing programs that challenge us to continually raise our creative game," said Starmark President Jacqui Hartnett. "The Hermes Competition draws thousands of talented entries from top agencies. I'm proud that our team continues to earn well-deserved industry recognition for their big ideas and even bigger client business wins."