Oct 12, 2016
Sync My Lights awarded App of the Month by Philips Hue!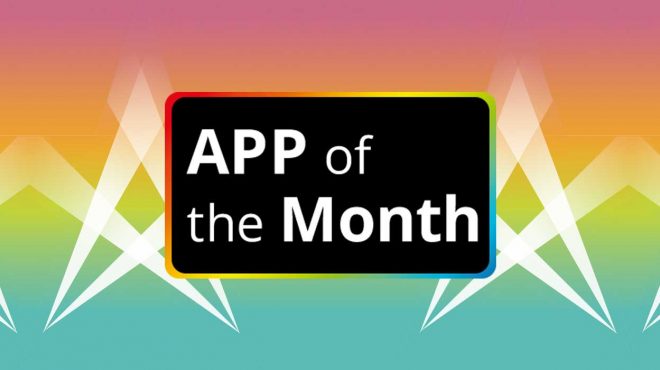 Starmark is thrilled to announce that our synchronized-lighting-system app has been awarded the "Philips Hue App of the Month" in iOS apps! This latest innovation and spark of brilliance from our Starmark Innovation Lab team is the result of an experiment to reproduce the types of expensive synchronized lighting systems. As you can see, it was a dazzling success.
The Sync My Lights app acts as a lighting controller for Philips Hue lights and allows you to create synchronized immersive lighting experiences with what is showing on the screen. If you attended our holiday party last year, we had a demo of this running with Rudolph the Red Nosed Reindeer taking center stage, every time his nose turned red, the lights in the room would also glow red.
Earlier this year, we enhanced the app to allow anyone to create a "lighting recipe" for any movie or video, and share those recipes with their friends and family.
"We like your passion to create a movie-scripting community and create an immersive home-movie watching experience using Hue lights" said the Philips Hue team. "Congrats and keep up the good work!"
You can download the Sync My Lights app on the app store.