Jul 3, 2019
AI assistants will disrupt the marketplace in 2019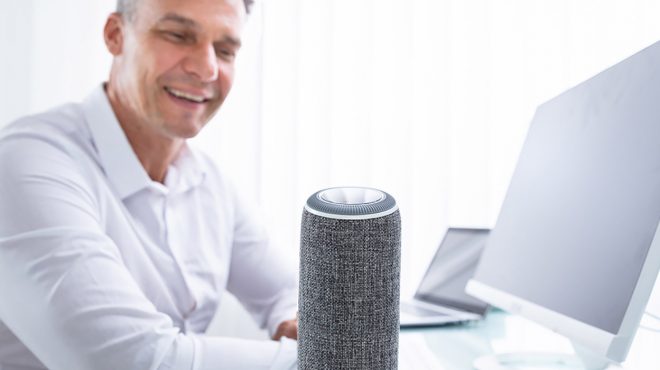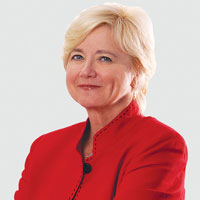 Reprinted from South Florida Business Journal
We used to call them voice or virtual assistants (VAs). Now scientists call them AI assistants (AIs). If your business depends on search or repetitive ordering, you must prepare to protect your customer base. Amazon.com has sold more than 100 million Alexa-enabled devices. And Apple and Google are catching up. Some of the reason for the rapid rise of these AIs is the novelty. But the main reason is their ability to save users time and energy by making a simple, intuitive voice request, rather than fumbling with a phone or some other device.
Time is more valuable than price
I was vacationing last month with my cousin, a doctor who can squeeze a dime on both sides, as we used to say in Iowa. She said to me, out of the blue: "Time is getting to be far more valuable than money. I'll buy anything that will save me time." She uses Siri a lot, and is about to purchase Alexa-enabled devices for the family – but mostly for her. She, like most busy people, needs a personal assistant she can count on, that won't make mistakes and only needs to be told something once.
The new AIs are able to learn on their own via machine learning algorithms, and are being constantly improved by the investments of their mega makers.
Google, Alibaba improving fast
About six months ago, Google announced BERT, a system that could predict missing words in commands and replace them as well as most humans. Google has also tested using Google Duplex to pick up calls and screen for spammers and telemarketers. Chinese consumers are reportedly using Alibaba's AliMe to coordinate package deliveries over the phone and discuss pricing via online chat.
These online giants provide services to and set expectations for millions of people. That means you need to invest in your voice search (or service) program now – before your market is disrupted.
It's easier than you think
The good news is that the initial investment will probably be less costly than your website. Some marketing agencies are already planning programs for their clients –and themselves.
Most AI programs are customer-service-centric, answering repetitive requests. Soon, they will respond to complete sentences and offer them back. Start planning by determining which skills you need to program. A great reference is your ordering system, call center messaging tree or the FAQ on your website or phone system. These requests save your customer time and energy, something people may value even more than price shopping. After you've determined what skills you'll need from AIs, you will need software developers to program them. This is a talent your ad agency may provide if you don't have it in-house.
Test skills on people, not browsers
You don't have to test the program with different browsers, just different people. To a degree, you will sacrifice your brand voice for your human voice. But the ease with which your program works will enhance your brand. The investment will be minimal compared to the value of this medium and its ability to move your company ahead in your industry – and of those who will wait until their 2020 budgets.
Being among the first to help your customers save time and energy with AIs is definitely a competitive advantage.