Jan 13, 2015
CEOs tap into social sites to extend leadership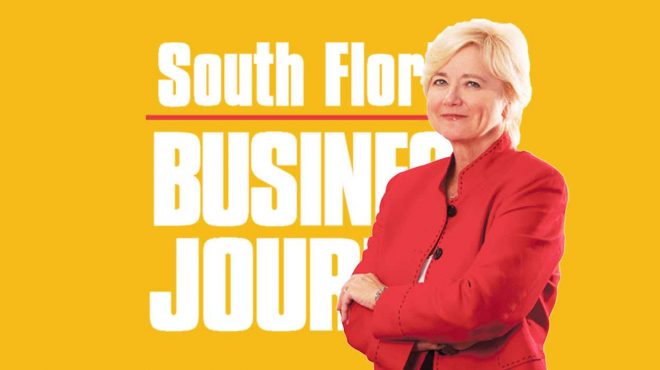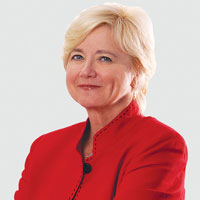 Reprinted from South Florida Business Journal.
With most CEOs and company leaders engaging their employees and the community through the use of social media, 2015 will be a good year to either initiate or expand your efforts in this arena.
By leveraging the power of social media sites, company leaders can reach a bigger audience than their company website can. Additionally, they can demonstrate their ability to be innovative and help their businesses build and maintain media relationships.
Today, it takes more than a company Facebook page to keep the public engaged. So it's important for company leaders to participate in the social scene.
How does CEO participation in social media impact and help lead their companies' executives? Research says more than 50 percent of executives are inspired when their CEOs are involved in social media. Nearly that percentage feel technologically advanced and are proud to be part of an innovative company whose CEO is engaged in social communities. Still, there is a slow-adopting minority of about 30 percent who are not sure of the value.
Again, research shows that more executives believe CEO comments posted on social media than CEO comments quoted by the news media, although just under 50 percent say both are equally credible. So it's clear company executives think CEOs and social media are a good fit.
The largest number of CEOs post on Facebook. However, Twitter, blog sites, Google+ and LinkedIn are close behind, with many posting to YouTube, as well.
These key platforms enable CEOs to build social presence, generate awareness and chatter about key projects, serve as a source of vision for the business community and be viewed as thought leaders on key issues affecting their industries.
CEOs should achieve two or three weekly social media engagements in order to be perceived as active. This may sound like a lot, but a good content-gathering process can assist CEOs in becoming successful posters, bloggers and tweeters.
Staff members can leverage social media to broadcast a CEO's thoughts on a predetermined schedule. This requires a content strategy with agreed-upon categories of messaging and audiences. Remember, social media is a tool to start a conversation. In addition to company news, be sure to include topics that are important to you and your company, such as business and community events, and charities you support.
Real-time executive dashboards to measure key metrics can be customized for individual message campaigns. Different key performance indicators such as how many followers by channel, engagement rate and post reach can be available with a few keystrokes. All the information you need to know, all in one place.
With the segmentation of media channels and the shorter attention spans of today's workforce, social network engagement is key to making business initiatives successful. With the right content, CEOs can motivate, inspire and communicate the group's mission throughout 2015.