Jul 22, 2014
Competitive Advantage Three ways to power up mobile marketing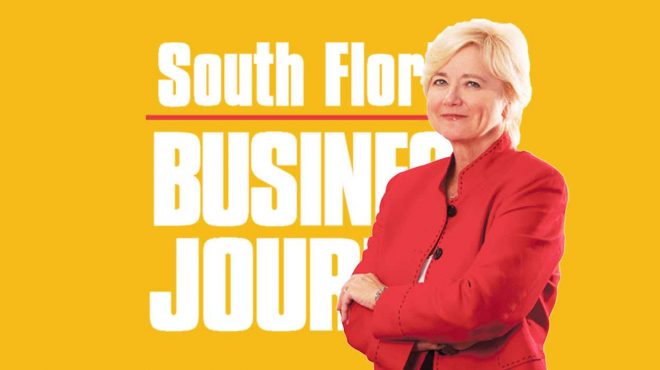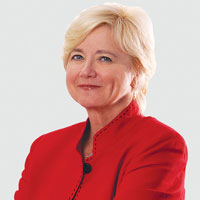 Reprinted from South Florida Business Journal
Marketers, particularly those marketing to Baby Boomers, are scared. The Millennials, also called Generation Y (18-34 years of age), now have an annual U.S. spending power of over $200 billion, and are estimated to outpace baby boomers by 2017.
Something that scares marketers even more is that both millennials and baby boomers are fast turning to their mobile devices for their purchasing decisions and, oftentimes, purchasing device. Mobile marketing isn't what most marketing professionals are used to – yet. It is no longer adequate to realize that the customer experience includes looking at your company on a smartphone or other mobile device. For many, it will become the only way customers view the company – and we need to be prepared.
Just to say "be mobile or be gone" isn't enough. Companies that will win will view the mobile experience as their future primary touchpoint with customers and prospects. We have come to rely on our devices because they deliver the convenience and instant gratification we demand as we engage. If we can't attain that, we move on. There is a lot to learn. Here are three things that can prepare your organization for this future reality:
Layer content: Be inclusive
A simple example is: Millennials like action video; seniors like to read; kids (Generation Z) like games. Depending on your audience targets, make sure you are delivering company messaging and information in the format they prefer to engage in. Understand their likes, dislikes and expectations. Look at how content appears now on mobile devices and how it should evolve over the next three years to best represent your company and customer needs.
Integrate with social media platforms
There are many ways to encourage customers to engage, and integrating social medial platforms with mobile sites will be even more critical in the future. What is scary for management is that, in order to provide your audience with a variety of social platform messaging and real-time responses, the company's infrastructure will likely need to change to provide 24/7 user experiences.
The skill sets required to accommodate this type of customer conversation (not your grandmother's call center scripting) may need to change, as well. This may involve training on one of a variety of sales enablement tools/playbooks that help your sales staff to become more responsive to customer questions and deliver the real-time responses they expect and demand.
Another reason you may consider connecting with social media is to facilitate the consideration and purchase process for prospects. While they shop around for products, undoubtedly they will be seeking reviews on those products under consideration, oftentimes relying on testimonials by friends, families and even complete strangers who have had positive or negative experiences with the products. By connecting, you empower shoppers to seek out engagement with these evangelists or naysayers while keeping it real and simple. While that idea may scare you just a little, the benefits you'll reap will far outweigh the fears.
Make the 'next step' a breeze
Whether it is finding a store location, obtaining and completing an application, signing up for a newsletter or actually transacting a purchase, "easy" means "powerful" when it comes to mobile, so keep it simple. Our addiction to mobile as a society is based on the sensation of power experienced when we "touch and receive" what we want, when we want and how we want while we engage with our mobile devices. With just a few taps of our fingers, we navigate through pages and pages of data, digesting and absorbing content in a fast, convenient and, most importantly, simplified manner. That experience should make us happy, not frustrated, and the faster we can be happy, the better.
With Cisco predicting that mobile traffic data will increase thirteenfold and mobile connected devices reach more than 10 billion by 2017, now is the time to change to accommodate the brave new mobile world.