Jan 9, 2017
Create a 'content connection' with customers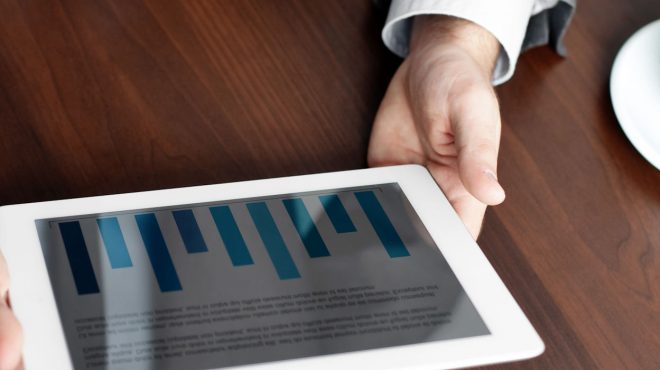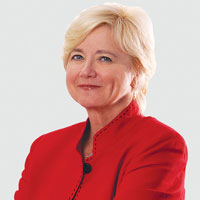 Reprinted from South Florida Business Journal.
Marketers are increasingly perceptive about creating content – the information their customers and prospect personas want and need. However, many still fall short when it comes to distributing that content at the right place and right time for their customers to see and engage.
Remember the common sense 20/80 rule, which states that 20 percent of the budget is spent on creative messaging, while 80 percent is spent on media distribution? Well that same guideline applies to content marketing. The rule of thumb to post three to five times a day on social media platforms is not wrong, but is only the beginning.
Getting content "out there" at the right place and time requires businesses to invest in a well-researched customer journey and identify consumption preferences, while working to understand engagement habits and pain points. All of these elements are key to making your customers your friends, and you a trusted partner in life and business.
Build a base of engagement loyalists
While building brands can take years and consume major budgets, content developed and delivered strategically can build brand awareness, engagement and interest in much less time.
For example, Cleveland Clinic's Health Essentials blog is the nation's most-visited hospital blog, according to Health Essentials. In addition, it features approved advertisers that provide an income stream to the organization. In four years, the website went from zero visits to a record 4 million visits a month. Cleveland Clinic committed to integrated content marketing creation for online and offline channels, with activities stemming from social media, email marketing and brand management.
Success came quickly, but not overnight. It took time and resources to research, plan, create content, review the data analytics and more. Worth it? The results speak for themselves.
What can be the content connection for your organization? Will it be a blog, a newsletter or thematic posts on social media? Whatever helpful content you establish and publish, the key will be to define consumption preferences of your prime customer and prospect personas, and be there for them.
Find committed audiences in specific communities
In addition to LinkedIn, Facebook, Twitter, YouTube or Instagram, work to identify active communities that have large audiences of your target personas. Some may be associations, forums, government-related or even chambers of commerce sites, which have a specific, but committed, audience.
It is not enough to sign up and drop off articles, or push out thought-leadership content. Research and learn whom you can connect with in these communities, and who can most benefit from your content. Provide value in the form of a discussion or thread with a link to original content. Using tools like BuzzSumo can help identify lesser-known influencers whose interests may align with your brand and help expand market reach.
Use social ads to engage, re-engage
Because of the changing algorithms of many social communities, B2B marketers are increasingly using social ads, such as promoted posts, multimedia Canvas spots and search engine ads to find or refind prime customer personas and link to content. This is why reporting and optimization are key, and a good content marketing platform software can help you keep in touch with your audience profiles and measure your wins and losses.
Talking with customers every day has been important to brands for decades. Creating a "content connection" that your customer personas rely on can be a strong foundation for building your organization's perception as a trusted partner – certainly a competitive advantage.