Feb 10, 2015
For a new approach to testimonials, try Vine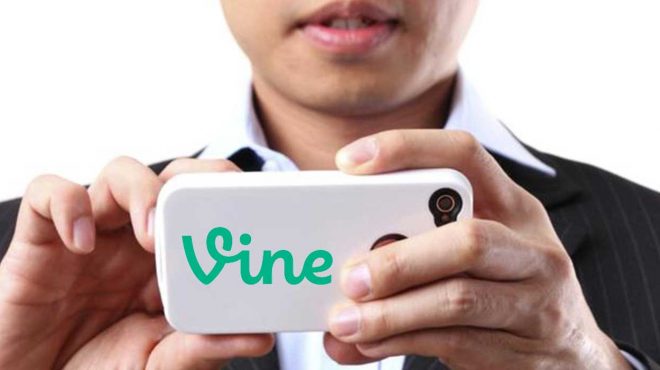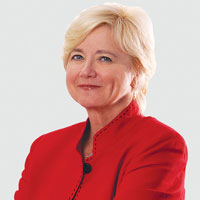 Reprinted from South Florida Business Journal.
Most brand marketers saw value in 6.5-second Vine videos targeting teens when they first came out two years ago. However, those days of teen exclusivity are gone. Vine is one of the fastest-growing media channels for Millennials (18 to 30-something) with nearly 350 billion loop views in the last nine months. (A loop is the term used for each time a video is played on Vine.) Where Millennials go, so, too, will older age groups.
Professional marketers know that the brief testimonials from happy customers on a print ad or website booking page are sweeteners that can greatly influence a buying decision. In fact, videos of happy customers excited about a product or service – perhaps excited enough to tell the story of how they found out about the product or how it exceeded their expectations – should be on every website that wants to reach optimum value for the organization.
A powerful first impression
This is more true today than ever before because the buying process has evolved, beginning with online research long before any other personal or professional referral is sought. In other words: Today, looking online is the first step in the buying process for most kinds of purchases, including business and professional services. This makes any type of testimonial on your website or landing page, particularly video, a very powerful first impression.
And, if you are looking to attract Millennials with a "cool factor," using Vine videos to tell your story can be a real differentiator. In August, Twitter, which owns Vine, made it easier for professional marketers to use the platform. Before, the major problem was that videos had to be captured in Vine in order to be shared. Thankfully, Twitter changed all that, and now users can upload existing videos, regardless of how they were shot. And now, there's even a Vine camera available with features to make the videos look more professional.
Many creative Vine opportunities
Big-box companies, car manufacturers, not-for-profits and the like are jumping onboard, and there is more to come from companies that want to influence all of technology early adopters, whether they are Millennials or not. By stringing together a series of Vine videos, there are some very compelling visual tours of organizations, easy how-to series, recruitment videos and product options series. So why not happy customer spots? The opportunity to be creative is astounding.
The critical success factor is that the marketer should view the 6.5-second video as a "billboard or series of billboards" type of opportunity, with seven to 10 words per board. The alternative is Instagram, which has an even larger audience of Millennials and allows 15-second videos. And of course, one- or two-minute videos of the YouTube variety can certainly be part of your testimonial tool kit.
Be cooler than the competition
But what's most important is that businesses that want a competitive advantage should take the time to not only optimize their ability to be found on the Internet, but create video testimonials for prospects searching for their offering and seek out that highly coveted home page exposure on company websites, as well as on every page throughout the sales funnel.
And, to be cooler than the competition, maybe those videos can be on Vine or Instagram.