Oct 15, 2012
Pinterest: Cash in on the new frontier of visual excitement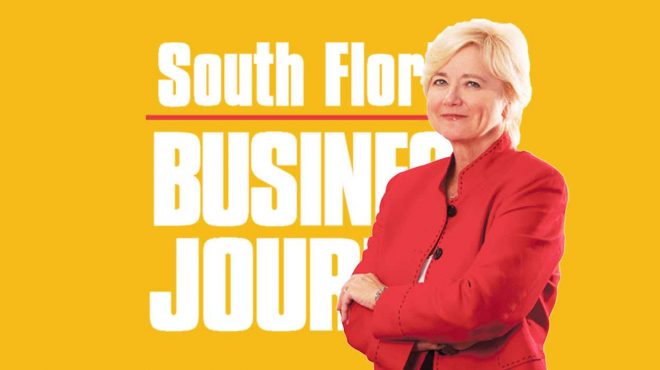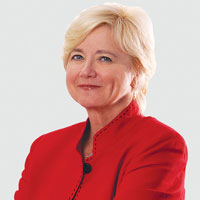 Reprinted from South Florida Business Journal
While other social media platforms are addictive, perhaps Pinterest has the most potential to lead the pack. Certainly, its massive growth in less than two years – to over 60 million users pinning their favorite things to their personal virtual boards – is an amazing feat. This meteoric rise makes Pinterest the No. 3 social network, after Facebook and Twitter.
The fact that more than 80 percent of those pins are re-pins proves it to be a remarkable viral selling opportunity. Those who have never touched a pin can objectively look from afar in awe of the fascination of its success. Still, statistics tell us nearly 80 percent of marketers are hesitant to jump in.
Frankly, right now, to a savvy marketer, Pinterest should be like a piece of clay in a potter's hand. It gives you new power to create sales. Just try to sign onto Pinterest and resist clicking on/pinning some of the beautiful, interesting and quirky images that come your way. Pick a category and the visually exciting chaos starts to hone in on your specific interests. Start to follow some you really like. You're hooked.
How to use Pinterest for business
Now, how do you take advantage of the power of Pinterest for your business? The leap for retailers, the travel industry and the art community is shorter than for other types of businesses when it comes to visually describing your selling opportunity – as you must do on Pinterest. There are already blogs claiming Pinterest-referred customers are 10 percent more likely to buy than those referred by other social media.
Indeed, we all know that many potential customers are visual learners – so therein is the opportunity to educate, intrigue and interest them with our sales visuals. The successful visual messaging is rooted in the interests of your prospects, and a little research on Pinterest will show you some who are already establishing best practices.
Not just retail and recipes
When Pinterest launched, 83 percent of its early adopters were women ages 35 to 44. Now, the preponderance of women is down to 68 percent, signifying a trend toward male users, as well. The primary female interests are crafts, gifts, special events, weddings, honeymoons, hobbies, leisure and interior design. Etsy and Nordstrom are leading the retail landscape on Pinterest. Locally, the Greater Fort Lauderdale Convention & Visitors Bureau is taking advantage of the weddings, honeymoons and leisure interests of this audience at www.pinterest.com/visitlauderdale.
When you look more deeply into the categories on Pinterest, you also find education, health & fitness, architecture, arts, products, food & drink, technology, sports and the like.
Among other locals on Pinterest are Florida Blue, Nova Southeastern University, Museum of Art | Fort Lauderdale, Dade Medical College, Broward Children's Center, Women in Distress, Miami Dolphins, Miami Marlins and Golf Miami Dade.
Large national organizations such as General Electric, Quicken Loans, Kodak, Verizon, Sony and the National Guard also find Pinterest's visual excitement worthy of their marketing attention. Of course, entertainment, publishing and automotive industries are also catching on to Pinterest's power.
Easy to jump on and experiment
Today the mass market is on Pinterest, and it is easy to jump on and experiment. You can see how you are doing by counting your pins, and you can use tools like Pinalyzer to give you suggestions about how to improve along the way.
A strategic approach to attract key markets will keep your Pinterest effort focused:
Organize your boards to match both your niches and visual messaging plan. Set up boards for each brand or product line, as well as target audience or special interests.
Determine your original and re-pin message opportunities, always commenting on why the re-pin is interesting or chosen.
Build the number or followers by following boards and users that match your targets' interests, running contests or sweepstakes to attract more followers, and update original content as frequently as possible.
It's good to be the first to do the best in something in your industry, and now Pinterest not only offers businesses the opportunity to get onboard, but the power to lead the pack in taking advantage of its visual excitement and addictive marketing power.