Jun 4, 2018
Pre-purchase influence grows on Facebook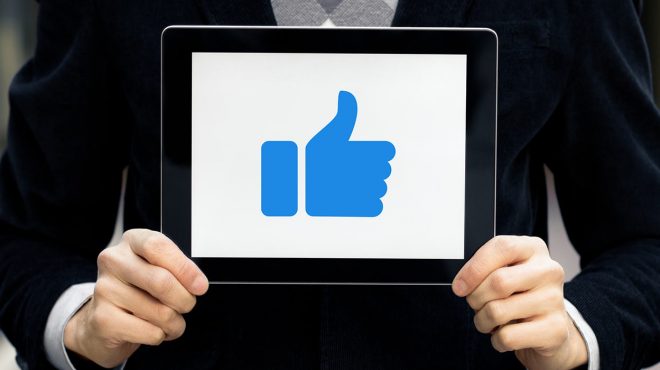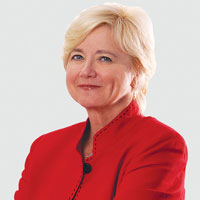 Reprinted from South Florida Business Journal.
Despite the controversy brewing around its transparency and privacy policies, Facebook – in concert with Instagram and Facebook Audience Network – is getting smarter about our purchase intentions and those of prospects by the hour.
One of the new marketing offerings is Travel Consideration, which identifies potential travelers by travel-related browsing behavior. Facebook claims that 68 percent of millennials found ideas for their most recent trip on Facebook, and 60 percent found ideas on Instagram. The opportunity is to reach these young travelers with inspirational, dynamic ads early in the selling process, otherwise referred to as the sales funnel.
Additionally, the social platform says that an average of 43 days pass between deciding to travel and choosing where to go, giving advertisers an opportunity to serve relevant ads to these targets for destinations, flights and hotel deals.
While Facebook leads with millennial travel, recent research on mobile users shows Facebook to be the most used social platform among all age groups, the majority of whom access it several times a day and all of whom fill specific travel categories.
Early advertisers using Travel Consideration are touting that conversion rates are improving about 50 percent or more. And Facebook says it will continue to work on and improve Travel Consideration as an offering.
Pre-purchase data for cars, real estate and business
If the automotive industry is any indication of where Facebook plans to take travel, we can believe that its pre-purchase decision targeting will get even more advanced.
Facebook data for automotive is laser-focused on the details, such as propensity to purchase or lease, new or used cars, make and model, and purchase plans from 180 or 365 days out.
The real estate industry also enjoys the "Likely to Move" detailed targeting data that Facebook aggregates. Business purchases of products and services are also enjoying benefits from Facebook's early identification of purchase intent by gathering data on browsing behaviors.
Video views speed the conversion process
To take advantage of this data today and move prospects from "cold" to "warm" in a sales funnel, Facebook advertisers are finding that "video views" lasting 15 seconds or less that describe or demonstrate an offering are helpful in determining what prospects are interested in, as well as their level of interest. For example, prospects watching 25 percent or more of a video can advance to "warm," and those who visit the website can advance to "hot." Advertisers can create custom audiences segmented by this scoring, and serve targeted messages and new creative to drive the prospect closer to conversion.
Assets on hand speed reaction time
But whether it's a stand-alone video or videos combined with carousel or other dynamic ads, advertisers need to have both a plan and a library of ad assets to react in this fast-paced environment when decisions are being influenced. This means multiple ready-to-go videos/ads, content offers such as blog posts, guidebooks, white papers and custom audience lists charted and categorized by level in the funnel. Of course, you'll also need vigilant staff and data reporting.
With the ability to identify potential purchasers early and track them through the sales funnel, you can know who's converting and who is not from each target list, what needs boosting and when to go back to the Facebook data for more look-alike audiences, maybe adding a different interest you can also target to change up results.
Travel Consideration may be the shiny new thing, but most advertisers can benefit from Facebook's big data. So while large advertisers balk at impression counts, consumers worry about privacy and government explores more regulations, there is still plenty of opportunity to use Facebook data to find prospects early in your sales funnel and influence them to improve your conversion rates – definitely a competitive advantage.