Apr 2, 2019
Seven ways to improve 2019 return on investment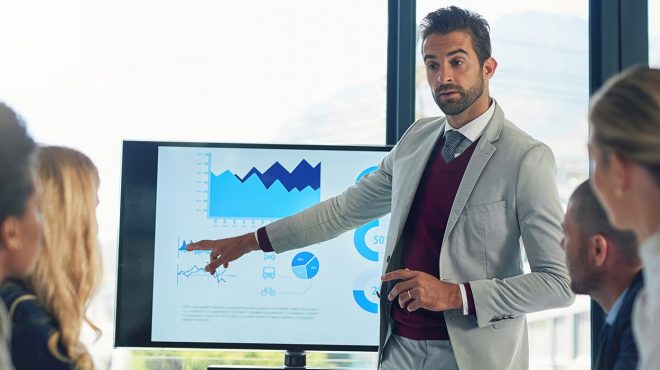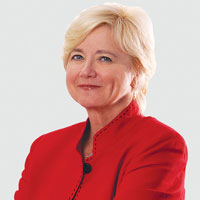 Reprinted from South Florida Business Journal
Predictions are that 2019 may be slower for many businesses, so optimizing your current efforts and considering more ways to increase return will be more important than ever. What follows is a starter list of considerations to keep ahead of the competition.
Turn more data into intelligence
CTOs and CMOs need to be best friends – or at least great collaborators in using data for marketing and business decisions. Companies today are collecting more data from more resources. Turning that data into action can fall to the bottom line.
Use Agile methodology to plan
Is your marketing department Agile? Your IT department probably is, and can act as a consultant – as can outside vendors who may be Agile. Since all companies, at some level, are becoming tech companies, the same Agile methodology used to create great software for the last 20 years can support significant advancements in your marketing department's planning. Agile makes the most of your human resources by promoting communications and understanding within and between departments.
Evaluate, increase social capital
Securing brand loyalty from the ground floor is the opportunity social communities offer businesses. That foundation is important to promote what are referred to as superfans. Earning this type of social capital takes both marketing and customer care love on an ongoing basis. Companies realize that both authentic marketing messaging and delivering on the promise of that messaging produce loyal customers. Are your superfans going to get super care in 2019?
Share community involvement activities
A company's community involvement should be made up of both employee passions and participation. If this is true of your company, a timely audit of these efforts may surprise you – and make you proud. It's important to your company reputation to post and share these activities on Facebook and Instagram.
Evaluate UX by medium and channel
User experience (UX) is the key to the success of most marketing efforts these days. Whether for TV, video or digital approaches, designing great user experiences will pay off by creating positive consumer sentiment and loyal customers. In 2019, voice search for growing populations of Google Home and Amazon Echo users will need to be factored into UX. Add secure privacy measures and data usage policies to earn increased consumer trust.
Adopt a 'digital first' strategy
For many companies, creative content was not developed by thinking of applications in the digital world, but by adapting content for the digital world. The world has changed – and so should your approach to developing creative content. Short-form video, online streaming, podcasts, and writing for SEO will all become more critical. Adding video to emails and other content is becoming a high-performance technique to increase click-throughs.
Plan practical applications for new technologies
Jumping into a technology because it's new has never been a good idea. First tries usually don't pay off as well as subsequent initiatives. However, with major disruptions on the horizon that can change business in a heartbeat, you don't want to be left in the dust. Now's the time to consider practical applications for new experiential technologies that can give your company a leadership platform. Examples are augmented reality, virtual reality, 360-degree location experiences and training.
There are many predictions for 2019 in business publications and online. Being diligent in determining how each does or does not apply to your business – and leveraging the opportunities that do – will provide the foundation for your 2019 competitive advantage.