Aug 16, 2011
SMS and Email Marketing: Big Differences, Big Opportunities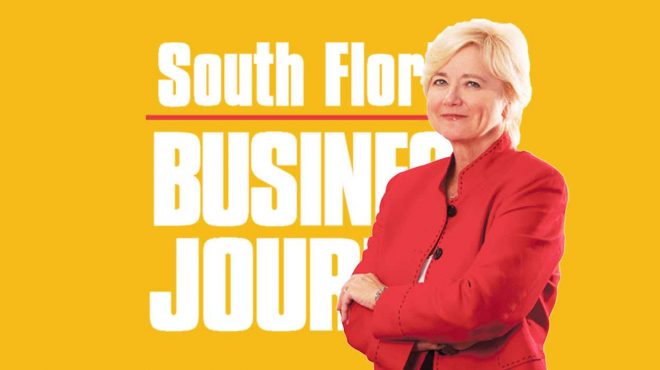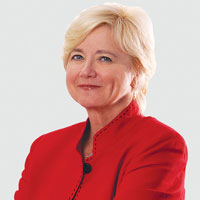 Reprinted from South Florida Business Journal
Many marketers think using Short Message Service (SMS) for marketing on cellphones may be too personal and an infringement on the recipient. The good news is that it is both personal and very universal, since 98 percent of cell phones can receive SMS messages.
The other good news is that, from the beginning, the SMS system has had controls in place to avoid the proliferation of problems similar to those experienced early on from email spam.
The Mobile Marketing Association, with the help of the telecommunications carriers, agreed to a code of conduct that does not allow spamming. And, at any time, even if consumers have previously opted in, they can opt out by simply texting back the word "STOP."
Marketers should feel secure about building their opt-in SMS lists. In essence, SMS lists cannot be bought, so marketers must build opt-in lists through their own contacts with customers and prospects. And, in doing so, they must be aware of the MMA code of conduct. The guideline is based on six "C words," each of which could be preceded with the word "user": choice, control, customization, consideration, constraint and confidentiality.
Apps can be expensive to produce, while a SMS code is very cost-effective and truly more personal.
Another misconception is that most cellphone users must pay per text. While some programs (like "American Idol") charge for a text, most texters have unlimited message programs to avoid additional charges.
There are many productive ways to incorporate SMS into your marketing program.
The first and most important thing you can do is to use your SMS codes in your print advertising so you begin to build relationships and gather your SMS audience. Offering a discount or some information that's valuable to your target prospect is a way to make them use the code, and thereby start the relationship.
Some local restaurants are aggressively gathering their SMS lists. Duffy's Sports Grill in Fort Lauderdale asks for your phone number to text you when your table is ready – an excellent strategy to build a community of customers.
Visa's SMS opt-in list serves up several text messages monthly from retail brands with coupons as high as $100, so there is no remorse about the opt-in.
Sports teams, podcasts and radio shows find great success in using SMS as a reminder that they will be airing during certain times, and can give an outline of programming details.
It is essential to determine a consistent pattern of usage for your list – not too much and not too infrequent – otherwise you will lose your audience to opting-out. Therefore, once you start a pattern of messaging, make sure that you pattern it in such a way that the material/messaging is consistent, succinct, entertaining and informative. If you accomplish this, your messaging will be a welcome addition to busy digital lifestyles.
To acquire opt-ins, use a keyword/SMS short code combination with a value incentive. An example is: PERKS/DUNKIN. With an incentive, it reads: "Text PERKS to DUNKIN for a free medium coffee."
Whether it's coupons, discounts or sweepstakes, you need to provide a valuable consideration in order for someone to opt-in to your list.
This is a marketing technology whose time is now that you can use creatively in your marketing. The amazing benefit is that the overwhelming majority of text messages are read, so your messaging won't be missed. First, know the rules and begin building your SMS lists. Then create valuable messaging that will resonate with your audience and provide benefit to your company. The results of a well-planned texting effort will provide profits now and in the future.