Jan 6, 2014
Three megatrends to help your business compete in 2014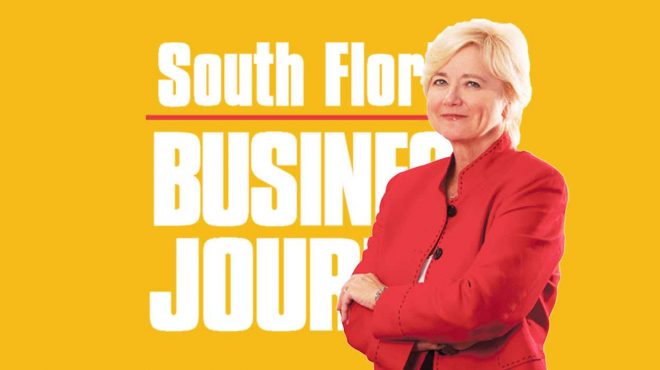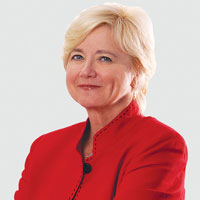 Reprinted from the South Florida Business Journal
Three megatrends in marketing and communications will be growing at lightning speed in 2014. Taking part in these growing waves of opportunity can reap big rewards for early adopters.
Megatrend 1: Brand Bridging
The first is a big concept I call Brand Bridging. This integrates a variety of tactical communications in a targeted geography and focused period of time. It is a way that today's brands must break through the clutter of communication and get the attention of the customer.
The brand becomes the overarching theme of a memorable experience that surprises and delights consumers or end-users. As a part of the surprise, the brand must be presented physically in front of potential customers, where and when they do not expect to see it and in a way that invites them to interact with the brand or event.
This has been happening with pop-up stores, mostly in New York City in the last five years. The first to take advantage of this phenomenon were fashion designers, who would sudddenly put up a store on the street or in the middle of a plaza where it had never been and sell, sample or show their goods.
The Greater Fort Lauderdale Convention & Visitors Bureau used this concept in New York City on a cold day in January. The consumer-stopping technique included bikinis frozen in ice blocks that were placed in front of shoppers and commuters in Times Square. "Defrost your swimsuit" and come to Fort Lauderdale on vacation was the message. This winter, a "Goodbye Chilly, Hello Sunny" event will be staged in New York; Chicago; Washington, D.C., and São Paulo, Brazil. A social media extension of it will remain for an additional week in the new JetBlue terminal at Kennedy Airport, using innovative Fanwise technology in a vending machine where travelers can tweet or post social media messages about greater Fort Lauderdale for free "Hello Sunny" sunglasses.
These types of events are tremendous at trade shows, in shopping malls and travel terminals, where large audiences of potential customers can be intrigued by unique, fun experiences. The engagement can last from a few minutes to nearly an hour, depending on the interaction and the venue.
Megatrend 2: Wearable technology
Using big data combined with social intelligence will allow brands and advertisers in 2014 to understand and predict what consumers want. And consumers, especially millennials (the under-32 segment), want to be connected at all times. Some studies estimate that average smartphone users unlock their phones as many as 100 times a day.
What information they are looking for and when they need it is potentially a huge opportunity for entrepreneurs in the field of wearable technology. As your phone is not always that accessible, accessing the data without reaching for your phone, typing or even speaking a request is fertile ground for future companies that can start small and build their product lines over time.
The Pebble smartwatch and Google Glass are pioneers, but others have followed and many will take advantage of opportunities in 2014. Is there a wearable that could increase the value of your information for customers and prospects? In the not-so-distant future, they will be wearing the device they value for their communications and productivity, making innovative apps for their pleasure that are related to your product and services very appealing.
It is truly important to think about our next generation of customers, no matter what business we are in. And the millennials worry marketers the most. While they would rather give up their keys and wallet than live without their cellphone, they would also rather take a pay cut than work for a company that does not share their core values. Their buying habits are affected in the same way. The minute they are not satisfied with a company or its values, including the design and ease of use of its website or mobile app, they are willing to switch.
Doing good is always good business. But for the next generation of consumers, it is critical to the value of your brand and the sustenance of their business with you. Companies that stay a step ahead of the trends in their industries are the ones that benefit most because they are remembered as first. Be an early adopter of these megatrends and improve your competitive edge in 2014.