ETIP #270
Get ready: 'Another' reality is on the horizon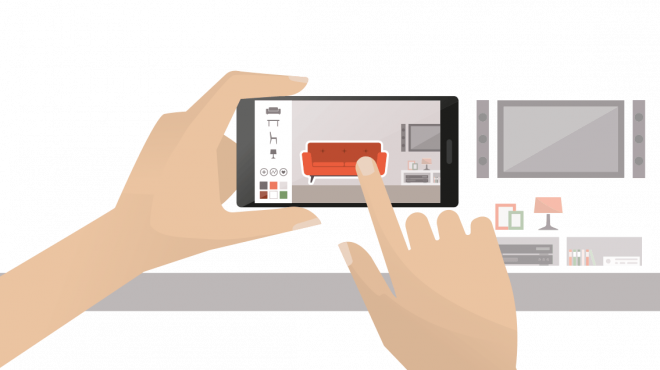 Most marketers have heard of augmented reality (AR) and virtual reality (VR), with business leaders already exploring the benefits of both. But have you heard about mixed reality (MR) yet?
MR is the next exciting dimension, bringing lifelike digital objects into our real world and blending both seamlessly. It's a world in which Plantation-based Magic Leap already lives, as it debuts its groundbreaking Magic Leap One headset for developers this year.
What does MR mean for marketers? Just imagine:
Lifelike images of a handbag, shoes, or diamond ring flying from your customer's cell screen onto their kitchen counter…
Your sofa or lamp appearing inside a customer's living room as part of their existing décor…
Prospective guests strolling through your oceanside resort lobby or onto a cruise ship balcony, feeling as if they are actually there…
Business customers test-driving your equipment, technology or services from their own office.
Any topic from deep sea creatures to in-depth surgeries experienced live – while instructors can teach or co-workers can collaborate together in one room, yet be miles away.
Mixed Reality will be a game changer across industries and disciplines, impacting marketing, sales, training, service and many other operational areas.
And much like AR and VR the past few years, it's predicted to catch on amazingly fast.
Fasten your seatbelts.