Jan 6, 2021
Facebook's Oculus Quest 2 offers big upsides for business VR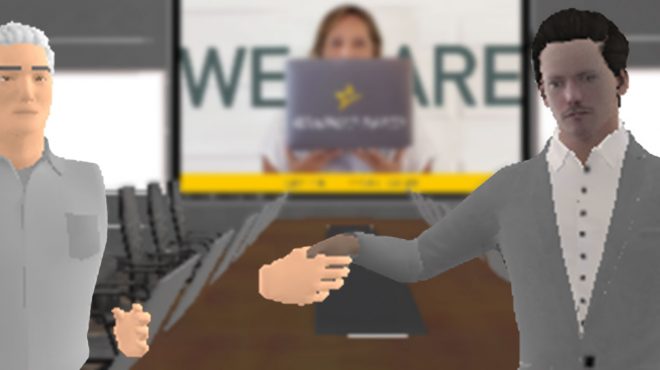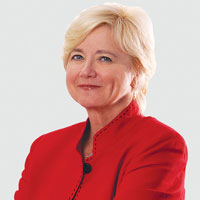 Reprinted from South Florida Business Journal.
Facebook is angling for its Oculus Quest 2 VR headset to be more than the must-have gift for gamers this holiday season. The company's aiming to expose the next generation to the future of business.
At the Facebook Connect conference for developers, the company spent hours talking about the headset's capabilities to help make business more productive, creative and collaborative. As we've all seen over the last several months, the office and meetings of the future will be more virtual than those of the past. And who wouldn't wish for video meetings to get better at simulating the real thing—or offer something even better?
Emulating Apple
The Quest 2 could claim the same sleek design characteristics as an Apple product. Indeed, it comes in Apple-like packaging, and the setup is just as smooth as you've come to expect from a product out of Cupertino. The major departure from Apple's model is the pricing strategy. Facebook is surely taking a loss on the hardware to gain market share and capitalize on software sales through its app store.
Leveraging the virtual cycle between consumer and enterprise
One Facebook Connect speaker said it was a race to get everything ready for the holiday buying season—and it would seem for good reason. From the unusual portion of Facebook Connect dedicated to business, it's clear why product managers pointed to the concept of the virtual cycle of apps between consumer and enterprise. Combined with the pandemic malaise of video conferencing, the Quest 2 could usher VR meetings into the mainstream. And it's hard to argue with the appeal of sending a business-casual avatar to meetings while we stay in PJs at home.
Immersive technology directs focus on work
Another Facebook differentiator is its business focus for VR for personal use and small business. It's the opportunity to create your own VR office that conforms to your projects and offers whatever virtual screens you need to be your most productive.
Facebook product managers also tout the increased productivity of VR versus video meetings because the immersive technology helps everyone focus on the work. Mark Zuckerberg talked about having VR team meetings on Quest 2, and another project manager recounted hosting a global meeting in VR. In short, Facebook and its new developer community are "reinventing how to get things done."
I've talked about the benefits of VR at trade shows, in the classroom, showing a house or a boat in this column. But there are many opportunities to invent the "next normal" for business encounters, including sales.
It's not just Facebook
Of course, Facebook isn't building Quest 2 in a vacuum. There is a growing community of headset and software vendors that can traverse today's online meeting platforms. For example, Spatial is among the major software that allows for use by multiple platforms and headsets, including Quest 2 and enterprise headsets like Magic Leap and Microsoft's Hololens.
With a price point and value proposition poised to introduce the Quest 2 into hundreds of thousands of homes this winter, this is the moment where the hardware barrier to VR adoption finally disappears. It's time to consider how you can use VR to gain new customers or offer better service in a VR environment. What applications and value can you offer to do that? And could your business be more efficient or effective if your staff used VR to stay focused? If that is the case, the future for VR in your business is bright.
In fact, it may be a good idea to buy a Quest 2 to try out the immersive home office—if you can find time between rounds of Beat Saber. Among future competitive advantages, this one could be fun.