Mar 15, 2021
Starmark Earns Top Marcom Honors: 4 Platinum Awards
Starmark earned MarCom's highest honor—the Platinum Award—for all four of the agency's Amelia Island CVB campaign category submissions. The MarCom is among the largest, most-respected creative competitions worldwide. Each year, about 6,000 print and digital entries are received from dozens of countries.
All four entries were part of Amelia Island's Welcome Back campaign from COVID-19, which Starmark developed and implemented.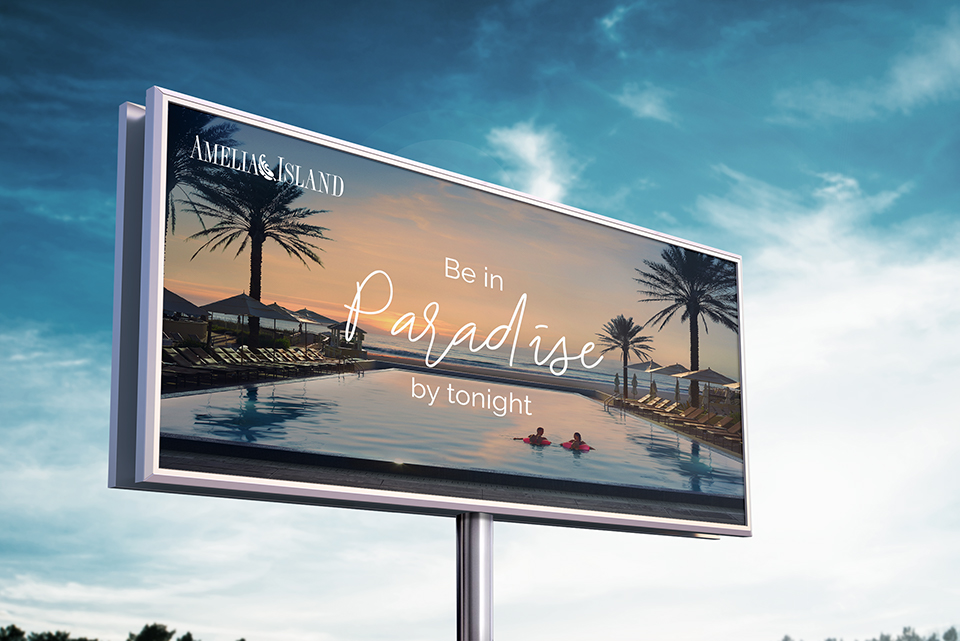 Platinum Award: "Integrated Marketing" Category
The fully integrated "Moments" campaign readied the destination to welcome visitors from drive markets throughout Florida and the Southeastern U.S. Starmark developed three concepts, utilizing existing imagery to avoid photo/video shoots during the pandemic. The concepts were user tested to validate the direction, then rolled out via broadcast, out-of-home, print, social and banners. All efforts were driven through trackable landing pages or other trackable channels, such as chat bots.
Platinum Award: "Virtual/Augmented/Mixed Reality" Category
A paid Facebook Augmented Reality portal experience featured 360-degree photos and video that transported people into unforgettable Moments on an Amelia Island vacation.
Platinum Award: "Social Content" Category
A Facebook ChatBot Messenger campaign empowered consumers to converse with the brand and ease their safety concerns. It collected leads via a digital vacation guide offer and assisted visitors with planning/booking on the website. The lead-gen strategy captured data at lower cost conversationally, connecting instantly via Mailchimp newsletter sign-up.
Platinum Award: "Social Ad Campaign" Category
Animated story ads, carousel ads with cinemagraphs, in-feed ads targeting families and couples, and an in-depth Instant Experience ad engaged target audiences dreaming about long-overdue vacations as they scrolled through their feeds.
"Partnering with smart clients like the Amelia Island team, who remain so open to exploring and embracing innovation in their travel space, was such a gratifying experience. We salute their well-earned success and look forward to another rewarding collaboration soon." Dale Baron, Executive Creative Director at Starmark.