ETIP #169
Boost Your SEO with Google Authorship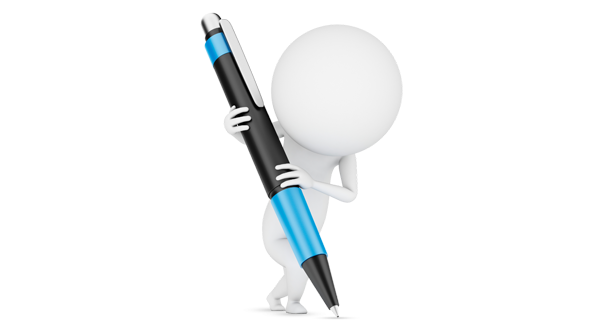 Have you noticed anything different in Google search results? Pretty profile pictures and author bylines? Say hello to Google Authorship. Because users are more likely attracted to eye-catching photos, they have a greater propensity to click your links as opposed to the boring text links surrounding your result. But it's not all about the pretty pictures, Google Authorship can boost your SEO Strategy too.
So what is Google Authorship and Author Rank? What does it mean for me or my business?

Google Authorship allows authors to claim content ownership by linking their content directly to their Google+ profile so when search-engine users review their results, they find a picture of you with your byline and article link. Think of all the attention you're attracting and familiarity you're building every time someone sees your face listed in their results. With authorship, you therefore boost your visibility and online reputation, click thrus to your website and ownership over the content you create and post to your Google+ profiles.

In addition, Google uses Google Authorship to calculate Author Rank. Just like Page Rank, Author Rank is a numeric value between 0-10 that determines the quality of the author's content based on his/her credibility, expertise and popularity. Layer in social media shares including Google +1s, and your author rank improves dramatically with all of these signals integrated into Google's 200+ ranking factors.
With Google's introduction of Google+ and Google Authorship, Google will undoubtedly incorporate Author Rank as a search engine ranking signal in its algorithm within the near future. The writing is on the wall, the time is right now to start building your Author Rank!