ETIP #267
Resistance is futile … comply with Better Ads Standards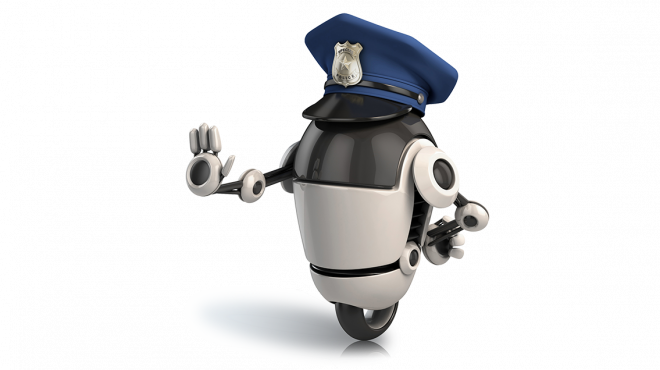 The industry's reaction to skyrocketing ad-blocker usage rates is recognizing that the consumer experience needs to improve, and fast. As Google stated in a recent developer post, ad-blocking "reduces the ability for publishers to continue creating free content and threatens the sustainability of the web ecosystem."
Big changes are on the way for the online advertising industry, bringing with them major improvements in consumer experience – but advertisers and publishers will need to take heed and adapt quickly to keep their brands visible. Beginning February 15, 2018, Google's Chrome web browser, which accounts for approximately 60% of all web sessions worldwide, will begin blocking many of the most annoying ad formats such as pop-ups, sticky ads, flashing banners, and auto-play videos with sound.
Google's algorithms will follow the Better Ads Standards published by the Coalition for Better Ads, an industry group conducting extensive consumer research to formulate online advertising standards.
So what does this all mean?
Consumers will be less inundated by aggressive and distracting ads, reducing the need for ad-blocking.
Publishers will need to ensure they are in compliance with the Better Ads Standards as of February 15 and avoid failing Google's Ad Experience Report for more than 30 days or face ad blocking.
Advertisers will need to ensure their agencies and ad servers are in compliance with the Better Ads Standards, and that their publishers' sites are also in compliance.
Fortunately, helpful resources are available to keep you in compliance:
The Better Ads Standards and list of offending ad formats from the Coalition for Better Ads.
Google's free Ad Experience Report for advertisers and publishers to audit and troubleshoot their inventory.
Additional Reading: