ETIP #247
Can Data Visualization improve your bottom line?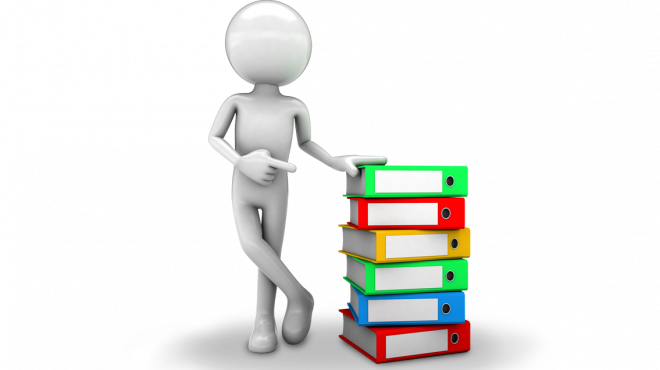 Albert Einstein once said, "Information is not knowledge." If information were knowledge, we would all be marketing geniuses. Marketers often have vast customer data, during and after a marketing campaign, but it is often stored in a variety of systems and formats, and scattered among departmental silos.
While there's a lot of talk about developing data-driven marketing plans, there's also a lot of uncertainty about how to actually do it. That's where data – and analytic – visualization comes in.
The right data visualization solution can help you identify hidden patterns and trends and opportunities for further analysis. Analytic visualization takes it a step further by performing sophisticated analyses very quickly – even instantaneously – and presenting results from which marketers at all organizational levels can draw insights and recommendations from getting the right messages to the right customers, driving revenue growth, managing marketing performance to do more – better – with less.
Using data visualization, you can easily delve into customer data to explore things like channel activity and purchase behavior in order to uncover channel preferences. Then use what you learn to plan a more effective marketing mix.