ETIP #281
Don't Ghost Your Customers on Messenger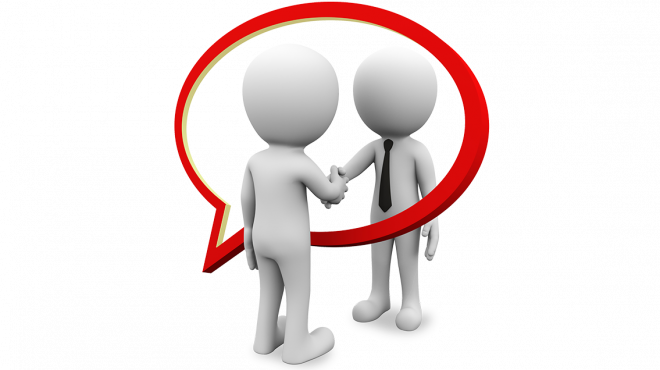 We live in a world where instant communication equates to instant gratification. We are digitally connected where receiving a response is as easy as looking at your smartwatch, checking your text messages or looking at your social notifications. With so many ways to hold a conversation, businesses should explore integrating chat bots into their social campaigns.
"Nearly half of digital users claim chat is their preferred way to communicate as evidenced by an 80% open rate," Larry Kim, CEO at MobileMonkey | World's Best messenger Marketing Platform, recently shared with us.
According to Facebook, people and businesses around the world are exchanging over 10 billion messages each month through Messenger. Consumers are using Messenger to inquire about services, transactions or reservations, and to make connections; ultimately shortening their conversion journey. In addition, more than 50% of people say they're more likely to shop with a business they can message.
"Messenger provides full contact information with a 0% anonymous site traffic. Facebook even sends a summary of every chat conversation so you can follow up with personalized messages. Anyone who messages you is an instant contact as well and their Facebook ID tends to last forever, far outliving business emails that expire 4% a month on average as people change jobs."
Businesses that incorporate Messenger and chat bot strategy like MobileMonkey, into their social campaigns are engaging with prospects at all stages of the sales funnel, giving them the confidence to move from consideration to conversion starting with educating the consumer, generating the lead, booking appointments and closing the sale.
With so many new touch points needed to convert that lead into a customer and engender brand loyalty, Messenger and chat bots are bridging the gap with quick and engaging conversations.