ETIP #251
Turn Facebook into a Lean, Mean, Lead Generation Machine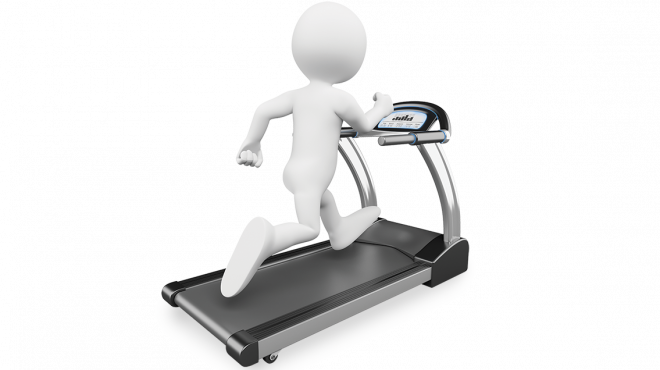 Most B2B advertisers typically look at social media as a top-of-the-funnel tactic when it comes to lead generation. If social is even considered into to the mix, many will lean towards a LinkedIn strategy, which makes total sense since LinkedIn operates the world's largest professional network with 467 million members. But what if we told you that you could capture more leads using a different approach?
Despite LinkedIn's professional networking capabilities, Facebook has the greatest share of business decision makers and it's the platform they're spending the most time on.
Facebook continues to support robust targeting and ad solutions for many businesses that sets itself apart from other channels. Facebook's custom audience tool, and innovative retargeting tools, such as engagement on a website, video, an ad, and on a page post are just some examples. Using Facebook's Lead Ads, you can seamlessly collect leads with the click of a button, rather then sending a user to a landing page to fill out a form.
At the end of the day, social media is revolutionizing the way businesses collect leads. Your social strategy is unique to your business and conducting A/B testing on each channel is an effective way to generate more conversions for your business.