May 6, 2019
The new target audience is you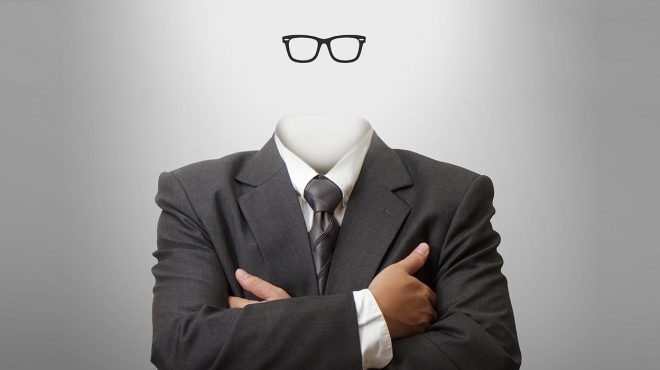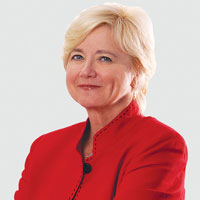 Reprinted from South Florida Business Journal
Psychologists may tell you to ask yourself "What do I want?" but tomorrow's advertisers are going to, through machine learning and automation, give you an elaborate menu of the things that they know you want – or will want. They will know who you are, who you know, where you go, what you have already purchased, and so on.
Your menu will come through a variety of media – even more than today – all designed to surprise and delight you, mostly on and through your electronic devices.
At the Synapse Summit, held in Tampa last month, session leaders clearly emphasized the focus future advertisers and agencies must place on knowing more about you, individually.
Personalization is key to the future
In the Future of Advertising panel, Mark Adkins, creative director of CNP Agency in Winter Haven, said: "If advertising is to survive, it has to achieve higher and higher levels of relevance via personalization. The only way for it to be tolerated is that it has some inherent usefulness."
While some are put off by retargeting on digital, the specificity of machine learning that brings new items we may want to our device screens is only slated to increase. Today, advertisers worldwide spend about $266 billion on digital advertising and, in the next three years, market research company eMarketer predicts that will increase 41 percent, to $376 billion.
Panel moderator Cesar Hernandez, founder and managing director of MNI Public in Tampa, pointed out that just a presence at the right place and the right time is not the only deciding factor in a purchase.
"People are attracted to stories about the individuals behind the brand," he said. "In the age of vast technological advancement and disruption, the differentiator will be aesthetics and personality of the brand product."
The story is still first
So, in the words of panelist Tim Moore, CEO of Tampa-based Diamond View: "It's all about the story. Brands of the future will gain attention based on the merit of their content."
And, according to Kimberly Hill, assistant VP of public relations and communications at University of South Florida, the story will be built not only by the brand, but the response from consumers to the story.
"Social media has made PR and marketing a two-way street," she said. "Our audience is actively participating and co-creating the news that we promote. No longer can we think of audience as just a target. It's also a channel."
Technology helps to target you
Panelist Brett Circe, partner and chief digital and technology officer of Starmark, emphasized that the future is now, in terms of being able to target you and tell you the story in an immersive manner through virtual and augmented reality technologies.
He cited the geographically targeted ads that appear behind the batter on nationally televised baseball games and said: "Someday, those ads will be not only personalized to the market, but to the viewer individually."
So, the upfront creative thinking that used to be centered on colors and a turn of phrase to display a product now must be centered on you, the purchaser, more than ever before. Automation of targeting can find you, research and analytics can tell us what you like about the product being presented – and won't show it to you unless you may want it. But these communications professionals agree that you, your emotions and your interests are still the deciding factors that will keep advertisers and agencies telling the story and keeping their jobs in the foreseeable future.
Testing is critical for success
Still, the only way to stay in the game is now made up of the important work of numbers, tracking and analytics. And even if the creative matches those requirements it needs to be tested, making sure you and people like you respond favorably throughout the journey to potential purchase.
"To be clear, we have only one second for a digital ad to attract your interest, and only two seconds for an animated ad," Circe said. Those statistics should focus all of the efforts of advertisers on working "smarter, not harder," he said.
Understanding all the nuances of what your customers want, and being able to deliver it to them how and when they want, is certainly a competitive advantage now and in the future.