ETIP #239
Leverage the power of persuasion with video storytelling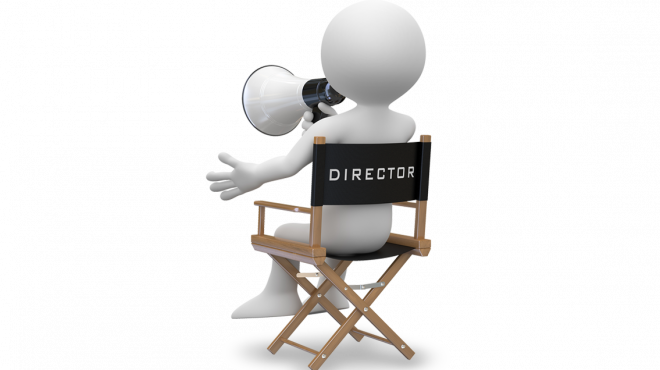 In our last social media eTip, we predicted up-and-coming trends for 2017, chief among them, visual storytelling will take center stage this year as it continues to prove to be one of the most effective tools brands use to penetrate the social landscape. If your 2017 marketing strategy doesn't include a video, you may as well crawl back under that rock, especially since video comprised 35% of the total online ad spend in 2016.
Because we're physically hard-wired to respond to sensory cues: movement, intonation and pitch not to mention body language; we establish an emotional connection in the moment. But don't take our word for it, it's a proven fact that the power of retention is six times greater when a person is asked to recall information they've seen as opposed to that which they have heard.
How does it impact your business? According to Hubspot, if you want to be among the businesses that enjoy increased conversions of 80% and CTRs between 200 and 300 percent, video wields the remarkable power to persuade! It should then come as no surprise that more than 65% of smartphone users completed their purchase after watching a product's video.
If you're intimidated by the prospects of producing video content, don't worry, setting up a campaign doesn't have to be difficult. In fact, it's not very different from creating any visual asset campaign but it does require more investment in time and budget not to mention a producer who can bring your story to life. As always, plan ahead and remember, when you fail to prepare, prepare to fail.