ETIP #221
The Local Marketing Power behind Pokémon Go!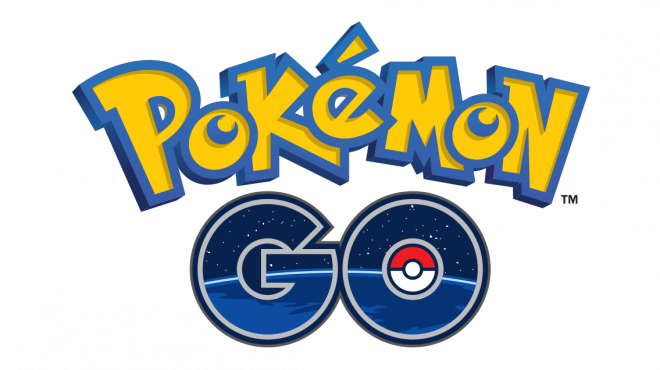 The latest Pokémon craze is sweeping the streets and business is booming! This latest mixed reality game, "Pokémon Go," has been sending droves of people into the real world to explore and catch virtual monsters. So why should businesses and marketers cash in to this new craze that has outperformed all social networks based on time spent?
The simple answer is robust foot traffic into your business establishment. Actually businesses are dropping lures and customers are flocking to all kinds of "Pokestops" or "gyms" (local businesses and landmarks ) on their mission to catch their Pokemon and it's a win-win for all.
"Lure" them and they will come! After you understand how the game works, virtual lures can be purchased within the app for only $.99 per 30-minute boost. Your business may already be a Pokestop or Gym so be sure to check. If you're not luring customers in via the app, you're missing out on sales.
Don't forget to leverage organic and paid social media to you capitalize on the benefits of your lures. Host contests for the highest scores, promote offers, discounts, incentive, the works!
Pokemon Go gets gamers out of the house, as a marketer you can lure them in as new potential customer by embracing the fun.