ETIP #282
Are Topic Clusters part of your 2019 online marketing strategy?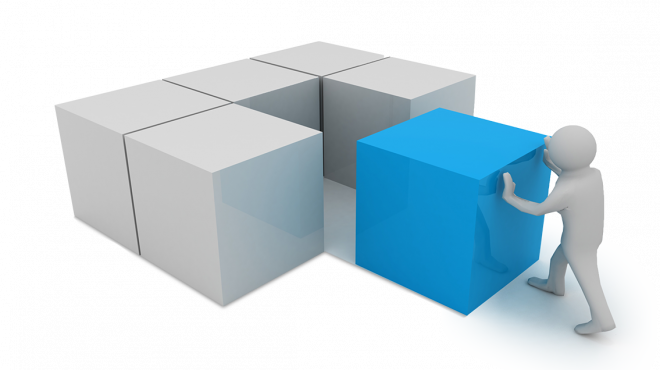 Building Topic Clusters is a key strategy employed by content marketers that leverages a single overarching topic pillar and builds niche content around it with internal links to increase search visibility among competitors, enables website crawlers to connect related content and ultimately improves the rankings of your website as a whole. If you're a digital marketer or an SEO expert planning your 2019 online marketing strategy, Topic Clusters should be one of your top priorities.
What does the Topic Cluster Model have to do with Content Marketing?
The Topics Cluster model focuses on topics rather than key words and has been proven to be advantageous for content-driven websites by multiple sources including the SEO experts at Moz:
While this may require you to restructure your website architecture if content is unorganized and bloated, in the long run, the return of increased visibility and a boost on Search Engine Results Pages (SERPs) will outweigh the investment of resources required to get there.
Don't let the website & content changes scare you!
SEO experts, marketers and web developers are all too familiar with adapting to evolving trends. As you know, Google continues to update its algorithms, hundreds of times each year to improve the quality of results for users on SERPs.
More than just a "fad," the Topic Clusters are here to stay for quite a while so collaborate with your web developers, content managers, copywriters and fellow SEO specialists to incorporate the Topic Cluster Model in your content strategy and see the results for yourself.