Mar 3, 2017
Starmark wins 16 Awards Including Best of Interactive at The AAF of Greater Fort Lauderdale Gala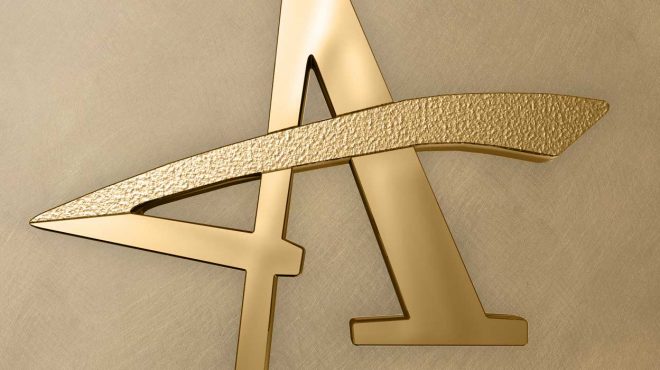 Fort Lauderdale based integrated marketing agency Starmark received sixteen awards, including BEST IN INTERACTIVE at the 2017 American Advertising Federation of Fort Lauderdale Addy Gala!
For client SFIMA (South Florida Interactive Marketing Association), Starmark won the Best of Interactive Award and a Gold ADDY in the Elements of Advertising, Digital Creative Technology Responsive Design category. "Our creative and interactive teams collaborated to develop new creative designs, richer content and mobile functionality," states Starmark Chief Interactive Officer, Brett Circe. "The site really highlights the South Florida IMA's digital expertise, both visually and functionally."
Additional awards for Starmark included a Greater Fort Lauderdale Convention & Visitors Bureau (GFLCVB) Gold ADDY for the "UK Event" in the Out-of-Home & Ambient Media category, along with Silver ADDYS for "Brand Essence Video" in the Film, Video & Sound Non-Broadcast category, the "LGTBQ Family Campaign" in the Print/Magazine Advertising category, and for "Riptide Music Festival Branding" in the Cross Platform Integrated Branded Content Campaign National category — also for GFLCVB.
Starmark took home several awards for client Nickelodeon Hotels & Resorts Punta Cana as well, including a Gold ADDY for the "Nickelodeon Experience Shoot" in the Elements of Advertising Visual/Still Photography category and a Gold ADDY for "BRGRS.Ph Restaurant Installation" in the Out-of-Home Ambient Media category. Silver ADDYS for the Nickelodeon client included "Black Friday Campaign" in the Cross Platform Online/Interactive category, along with three Silvers for "SpaceWalker," "Verdello" and "Vino Vino Restaurant Brandmarks" in the Elements of Advertising Logo Design category.
Other wins consisted of a Gold ADDY for "Port Everglades Campaign" in Elements of Advertising Illustration category; a Kaplan University Silver ADDY for the "Tuition Cap Television Spot" in the Film, Video & Sound Television category; and a Silver ADDY for "Forbes Fashion Blog" for The Forbes Company in the Online Interactive Blogs & Digital Publications category.